Powder pink in full glow
This cute mini dress in powder pink is the perfect choice for summer and spring occasions, such as dates, Valentine's Day or birthday parties. Its unique features and functionality make it stand out from other dresses on the market. The dress has a trendy spanish neckline and beautiful frills that add delicacy and romantic charm. Comfortable elastics ensure a perfect fit and wearing comfort, and natural breathable fabric guarantees freedom of movement, even on warm days. Isidora is also suitable for pregnant women. Its elastic bands and loose cut adapt to the growing belly, while emphasizing the beauty of future mothers. It is the perfect choice for fashionable women who do not want to give up style and elegance even during pregnancy. The dress is easy to put on and take off thanks to the practical zipper. In addition, its high-quality materials make it not see-through, ensuring a sense of confidence and comfort when worn.
Fabric 1
RAYON 78%
, LINEN 15%
, COTTON 5%
, SPANDEX 2%
Length from shoulder (cm)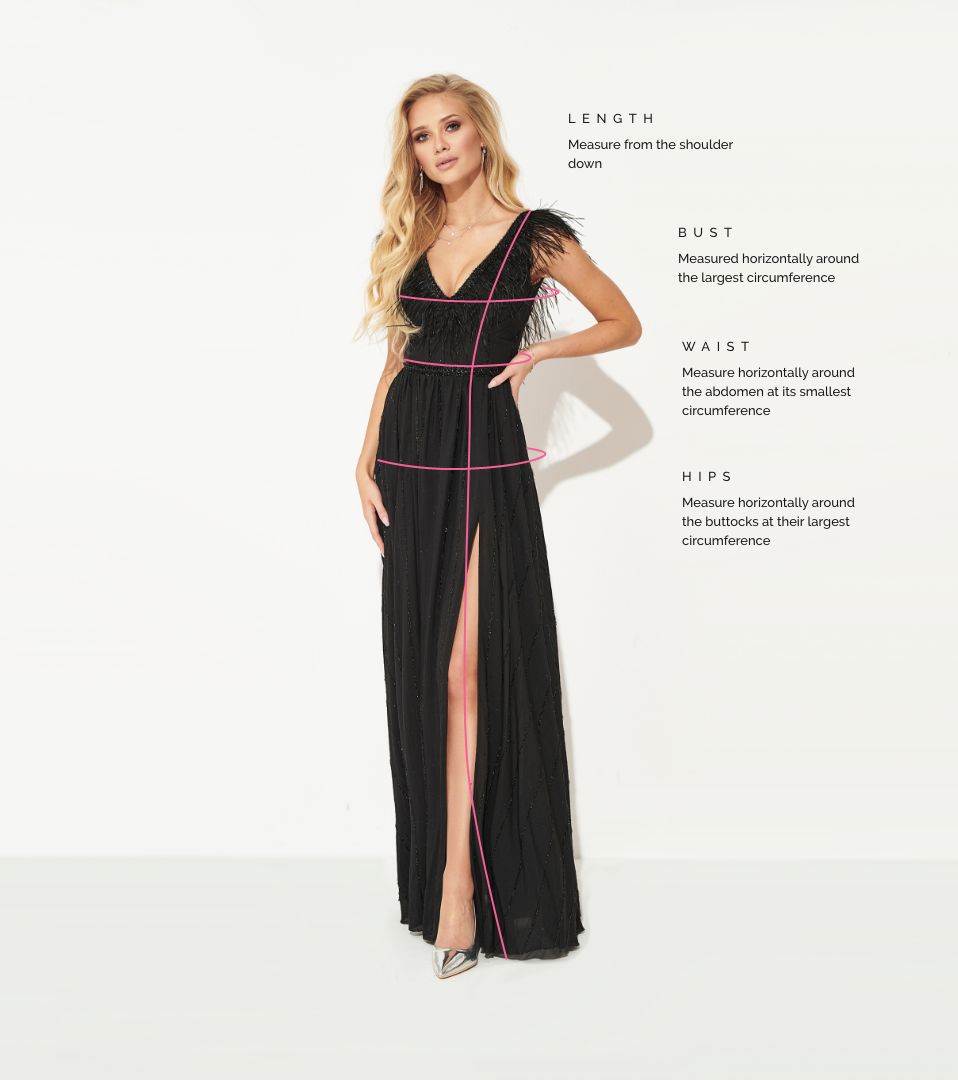 How to measure?
Length from shoulder (cm)