Fringes, gold, decorative buttons? We say yes to it! Especially when it comes to outfits perfect for a party, and this is what Ismena's dress from Lou is. Maintained in a delicate cream color, it has been decorated with natural feathers, which are a perfect response to the fashionable fringes, referring to the beloved, timeless style of the 20s. An additional decoration of this dress with feathers are thin golden straps that can be adjusted according to at my discretion.
Ismena feather dress: perfect for a party!
If you are looking for a unique mini cocktail creation, choose the Lou Ismena dress! Short, with a loose cut, it wonderfully exposes female advantages. The deep neckline on the back is finished with decorative buttons. Imagine how wonderfully this creation will spin in the dance. Delicate feathers are a non-obvious finish, thanks to which you will undoubtedly stand out in the crowd. Ismena's creamy dress will be perfect as a cocktail proposition - be it at a party in a club or at a party of another type. Choose unique solutions! Check also other party dresses and cocktail dresses from Lou.
Fabric 1
POLYESTER 96%
, ELASTANE 4%
Ismena - cream dress with feathers
Instagram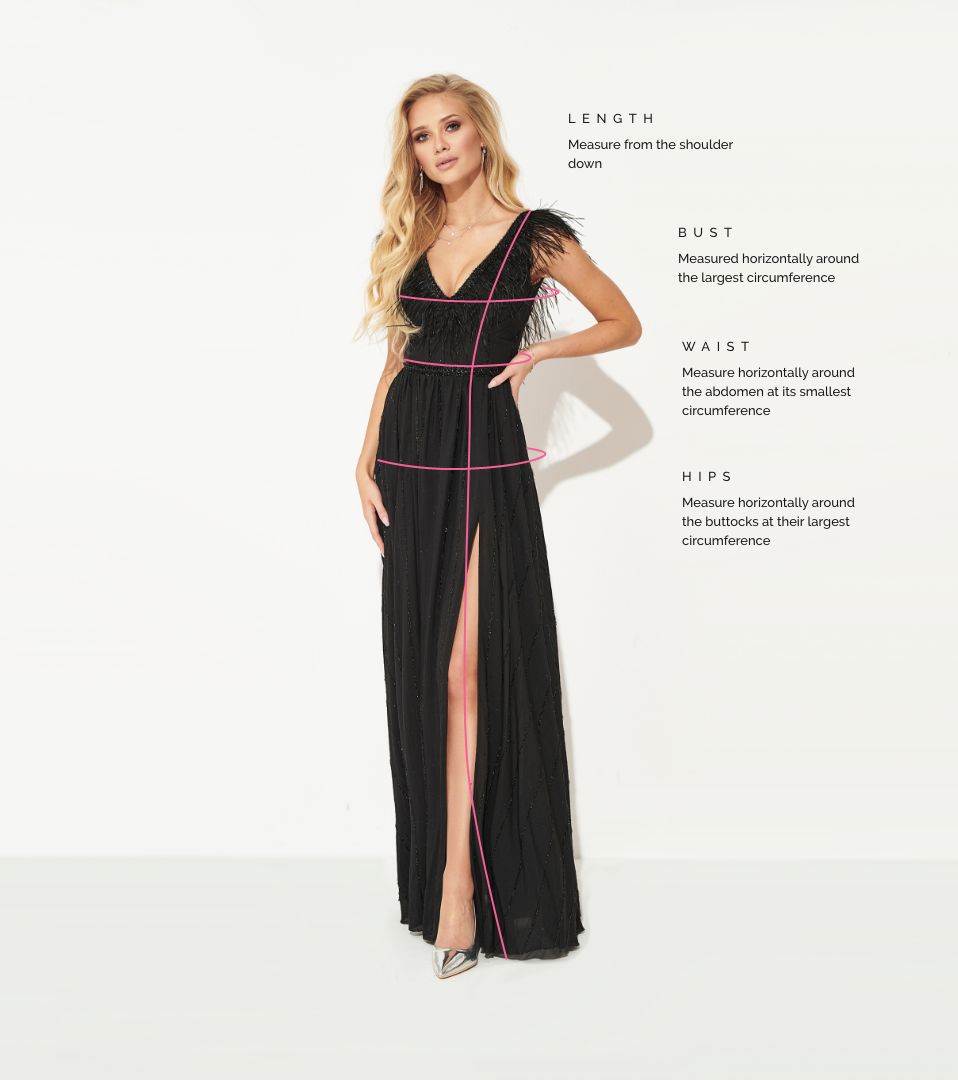 How to measure?