Perfect choice for everyday life and romantic dates
Pink tracksuit set in the style of a mini skirt with decorative embroidery is the perfect option for an everyday outing or a romantic date. This unique set includes elastic waist, decorative buttons and lining, not only excellent side but also comfort. The skirt is made of high-quality material with an unusual texture, which gives it an elegant look. Decorative embroidery adds a unique charm and sophisticated style. The inside of the skirt is finished with a lining, which ensures comfort of use and protects the skin from abrasions. The set can be easily fastened with decorative buttons that add subtlety and beauty. The elastic waist provides perfect alignment to the figure, allowing you to function throughout the day. This pink tracksuit set is not only a fashionable choice, but also a perfect support for comfort and style. It can be worn both on a daily basis and for special occasions, adding subtlety and elegance. Choose the Kama set to help yourself confidently and appreciate the occasion. Its pink color, decorative embroidery and careful workmanship make it fashionable and attractive.
Length of skirt from waist (cm)
Blouse length from shoulder (cm)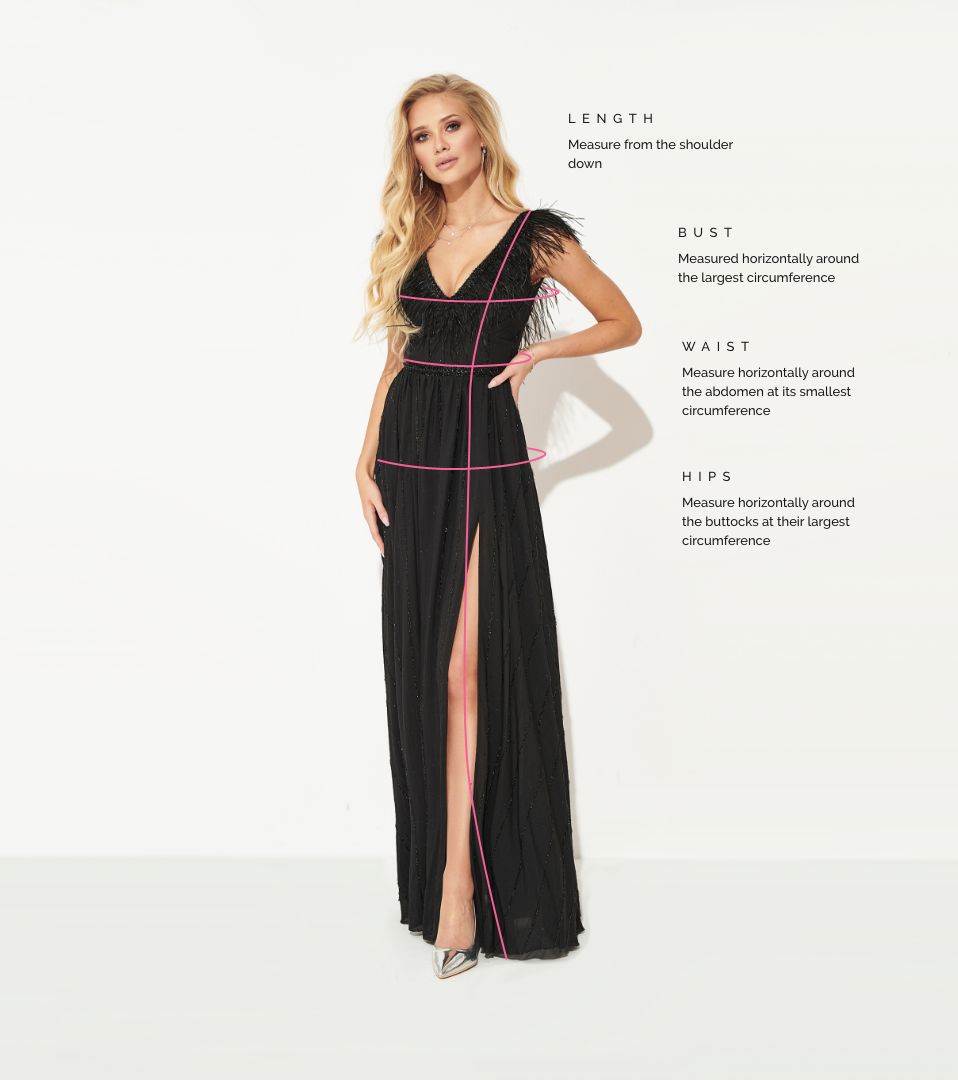 How to measure?
Length of skirt from waist (cm)
Blouse length from shoulder (cm)