Keriss red dress by LOU
Red has been a fashionable and classy color for many years. We are fully aware of it, that's why we eagerly use it in our projects. Things couldn't be different with the red Keriss dress tied with buckle, perfect for both casual evening outings and all kinds of parties. An intriguing cut - a high neck front and an exposed back - will undoubtedly make you look extraordinary. The red Keriss dress with buckle has been additionally decorated with fancy gathers and a loose sash which perfectly hide any possible imperfections. Thanks to the concealed zip, it stays in the right place and is extremely comfortable to wear. Get some shiny nude heels, too. Find out for yourself and shine in the Keriss dress by LOU!
Make sure you check out red Dress Shop UK, too.
Color: shades of red
Fabric 1
POLYESTER 100%
, ELASTANE 4%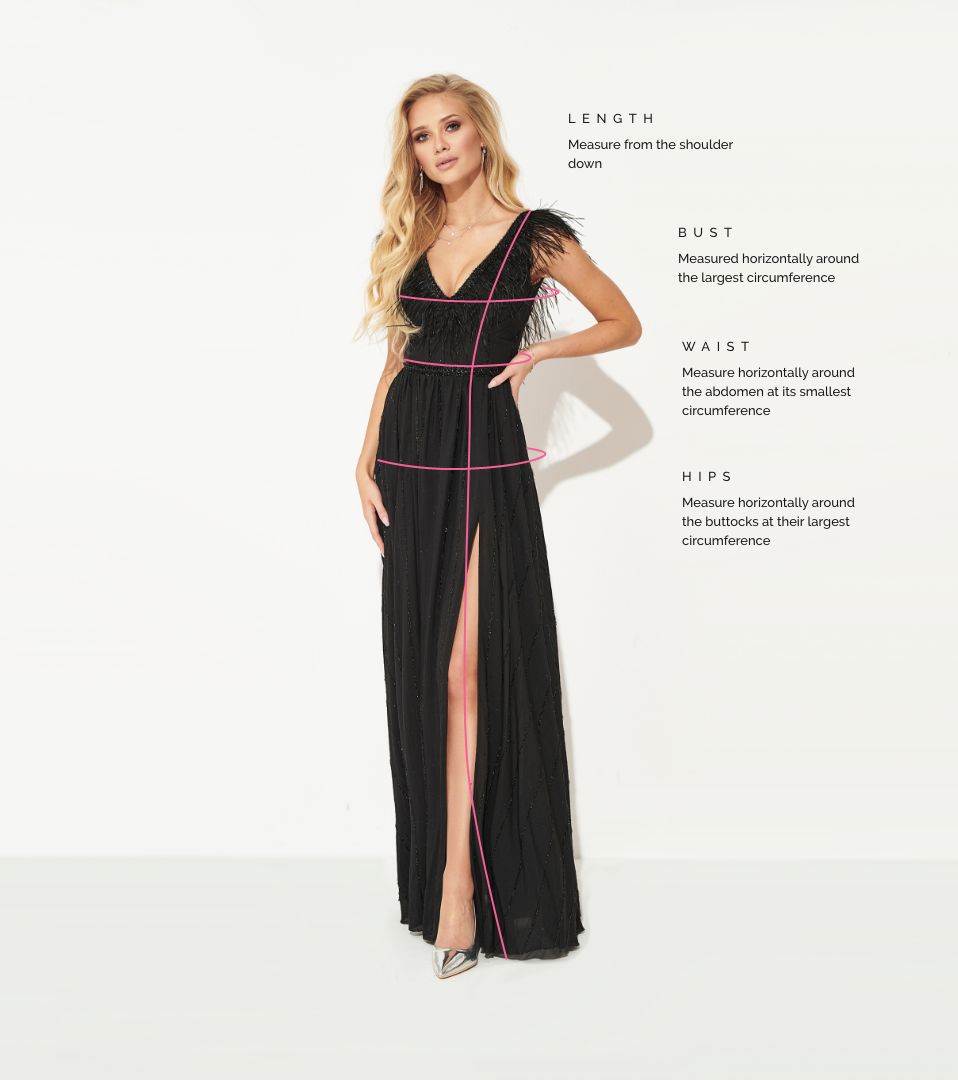 How to measure?