Mini logo sweatshirt
Sweatshirt set with a logo print, sweatshirt and skirt with hidden shorts. Comfortable cut in a minimalist edition for Lougirls who want to surprise with their image. Kumiko white is a proposal for bicycle trips, walks and casual meetings. Surprise your tracksuit collection with this set from Lou.
Kumiko - white tracksuit
Instagram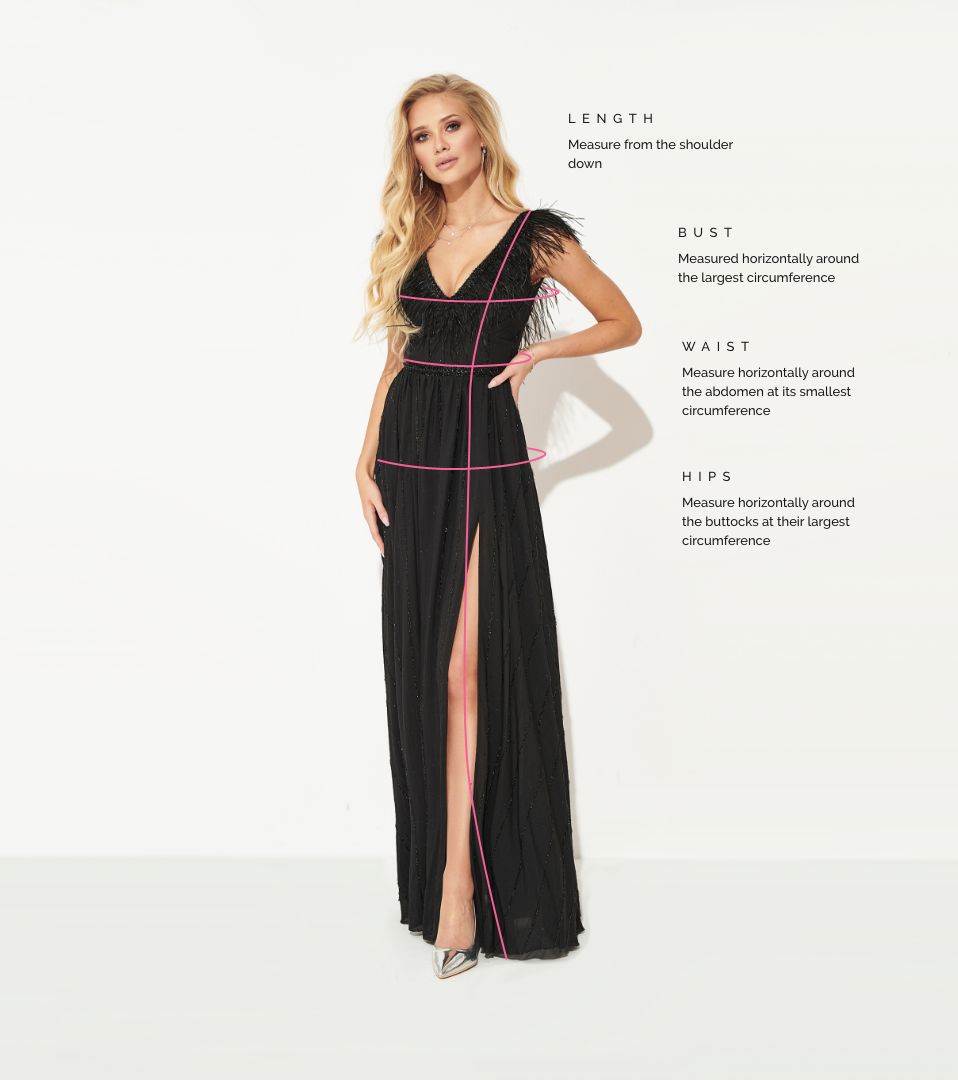 How to measure?