Extraordinary harmony of flowers
Dirty pink midi dress with floral prints - a fashionable choice for stylish women. Lavinia is made of a delicate and airy fabric, which provides extraordinary wearing comfort. Equipped with a lining, the dress guarantees a proper fit and better quality. Effective ruffles on the neckline add to its feminine charm, emphasizing the neckline in an attractive way. The wonderful elastic waist ensures a perfect fit to the figure, and at the same time allows you to move freely. The material of the dress is slightly translucent and has a slightly slippery texture, giving it subtlety and elegance. This stylish dress, also suitable for pregnant women, is a great choice for both everyday and special occasions. Its designer appearance stands out, attracting attention and adding unique charm. By choosing it, you will bet on fashion and comfort at the same time.
Fabric 2
POLYESTER 85%
, ELASTANE 15%
Circumference under the bust (cm)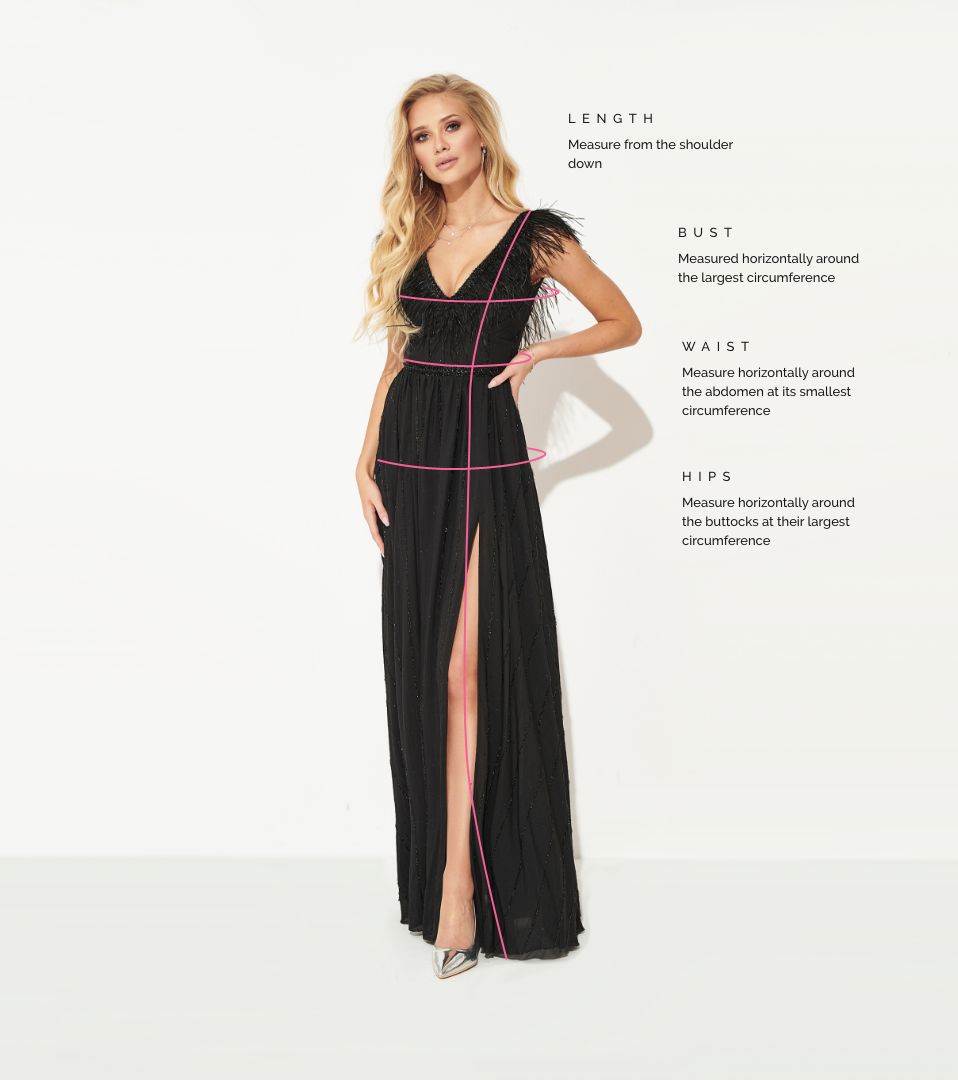 How to measure?
Circumference under the bust (cm)