The beige Leneda dress - subtle, feminine and chic
Are you searching for an outfit ideal for many occasions? Do you want to show off your delicate, feminine nature? On our offer you can find a very classy and exceptional model - LOU Leneda. Apart from accentuating your waist, the dress will also beautifully expose your neckline. The corset is boned with underwires. The Leneda dress is made of elegant fabrics that look impressive on the body. A detachable waistband accentuates the figure. The skirt has subtle pleats that are delicately boned. The dress looks ideal in dance. Match it with appropriate nude accessories such as elegant heels if you want to look classy. However, if you prefer a slightly bolder look, go for black add-ons. 
Check out other party going out dresses available on our offer.
Fabric 1
NYLON 37%
, SPANDEX 4%
, COTTON 59%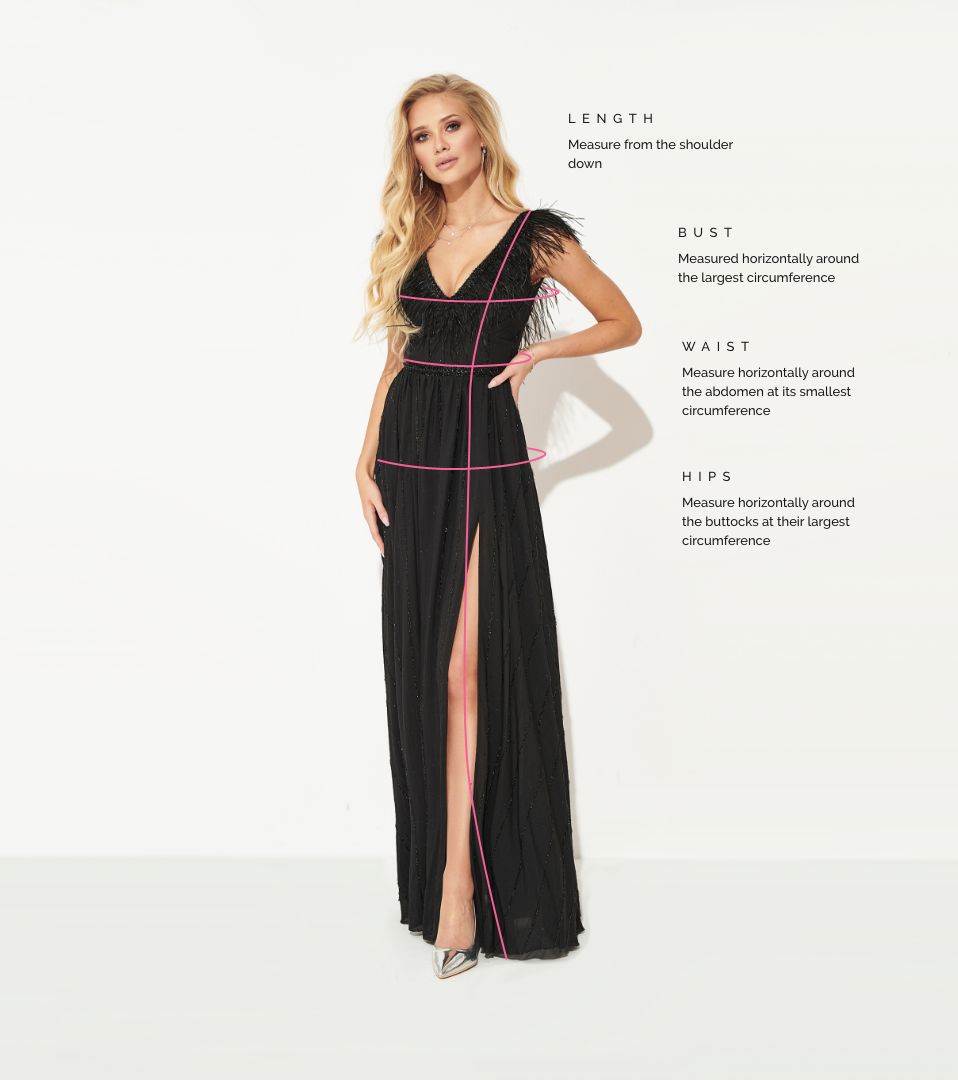 How to measure?