The delicate side of femininity
This dress delights with its subtlety. The light colour palette composes beautifully with the feminine beauty. Long sleeves and an interesting solution to the cut of the Louna dress, as well as numerous elements enriching its form, make it an interesting proposition for family gatherings and Christmas parties. Accessories selected according to personal taste will beautifully create the whole styling.
Fabric 2
POLYESTER 96%
, ELASTANE 4%
Louna - delicacy in the pure form of lace
Instagram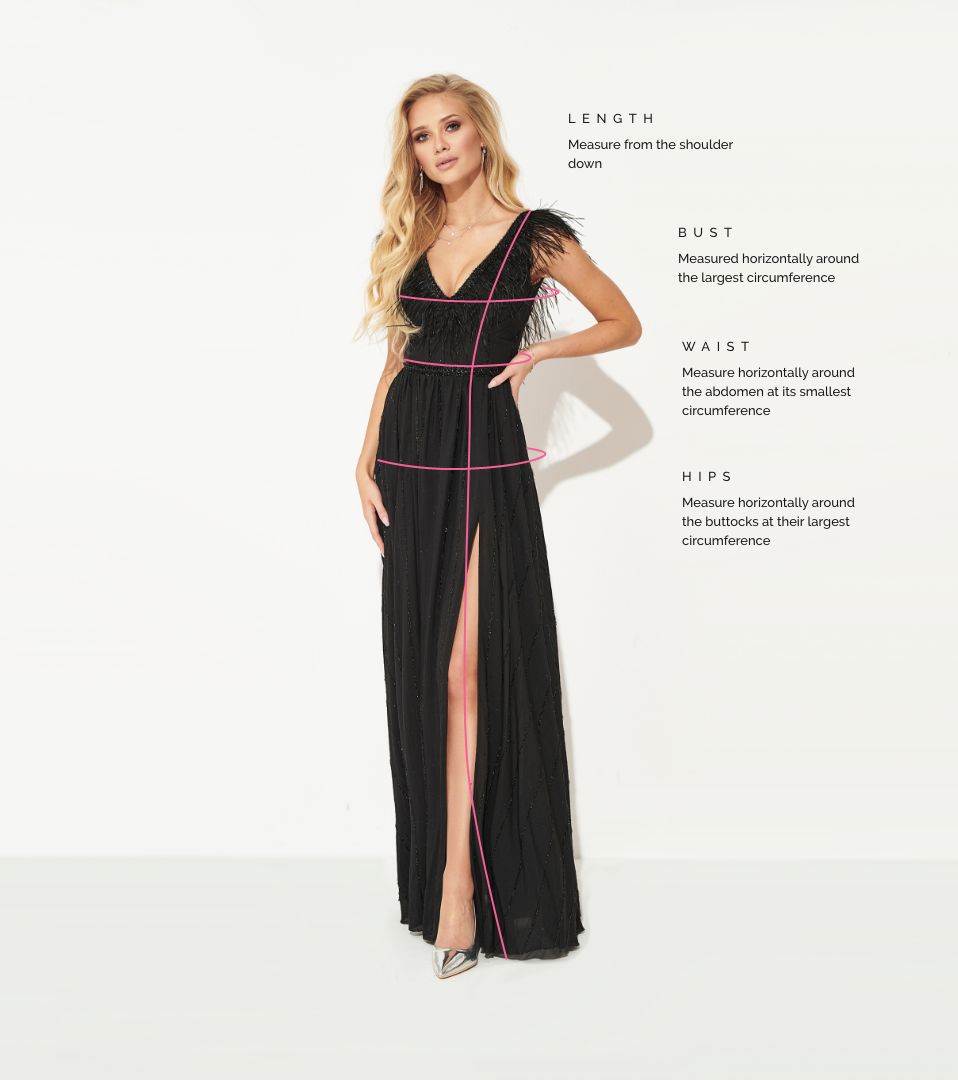 How to measure?