Subtlety, elegance and unique charm
This pink maxi dress with a spanish neckline is the perfect choice for women looking for subtlety and elegance. Its ruffles at the bottom add lightness and movement, and the material from which it is made is airy and breathable. Lucette has a unique pattern with embossing, which gives it a unique character. Thanks to the open shoulders, it emphasizes the delicate beauty of the female figure. This pastel dress will be perfect for evening outings or romantic meetings. Add charm and class to your outfit with this charming maxi dress in a fashionable pink color.
Circumference under the bust (cm)
Skirt length in front (cm)
Lucette - Pink maxi dress with Spanish neckline
Instagram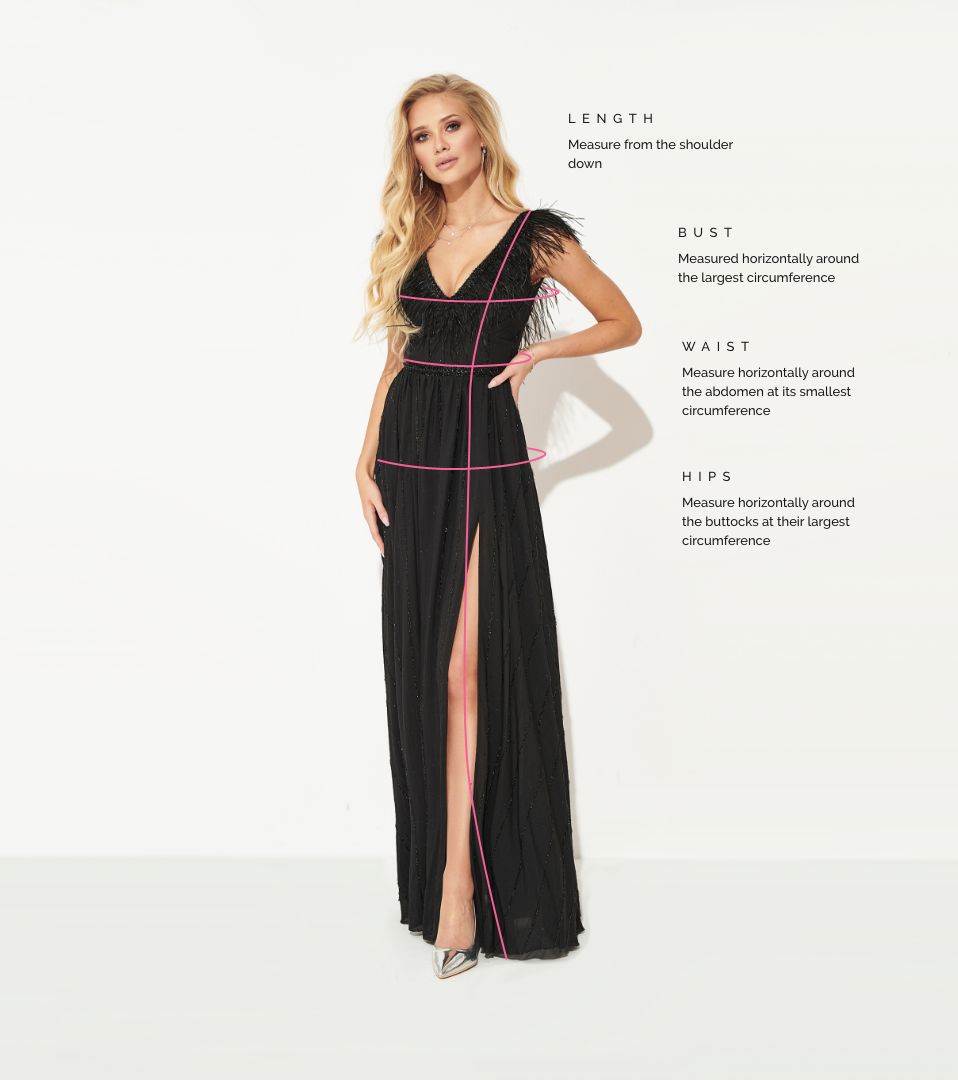 How to measure?
Circumference under the bust (cm)
Skirt length in front (cm)