Ecological Comfort
Classic ecru t-shirt with black Lou logo – the perfect choice for comfort and style enthusiasts. Made from durable, stable, and thicker recycled cotton fabric, the Madison t-shirt is not just an expression of ecological approach but also a guarantee of high quality. Its round neckline and simple cut make it versatile, matching various styles.

Moreover, our t-shirt not only provides comfort but also freedom of movement thanks to breathable material. Short sleeves add lightness, perfect for warmer days. Importantly, the fabric is not see-through, ensuring a sense of security and comfort.

The Madison t-shirt not only looks great but also supports the idea of sustainable development. By purchasing it, you care for the planet because it's made from recycled cotton. The blend of ecology, quality, and style makes our t-shirt more than just clothing; it's an expression of your values. Join our community that cares for the planet and be a part of the eco-friendly future of fashion!
Fabric 1
COTTON 90%
, POLYESTER 10%
Front length from shoulder (cm)
Sleeve length from neck (cm)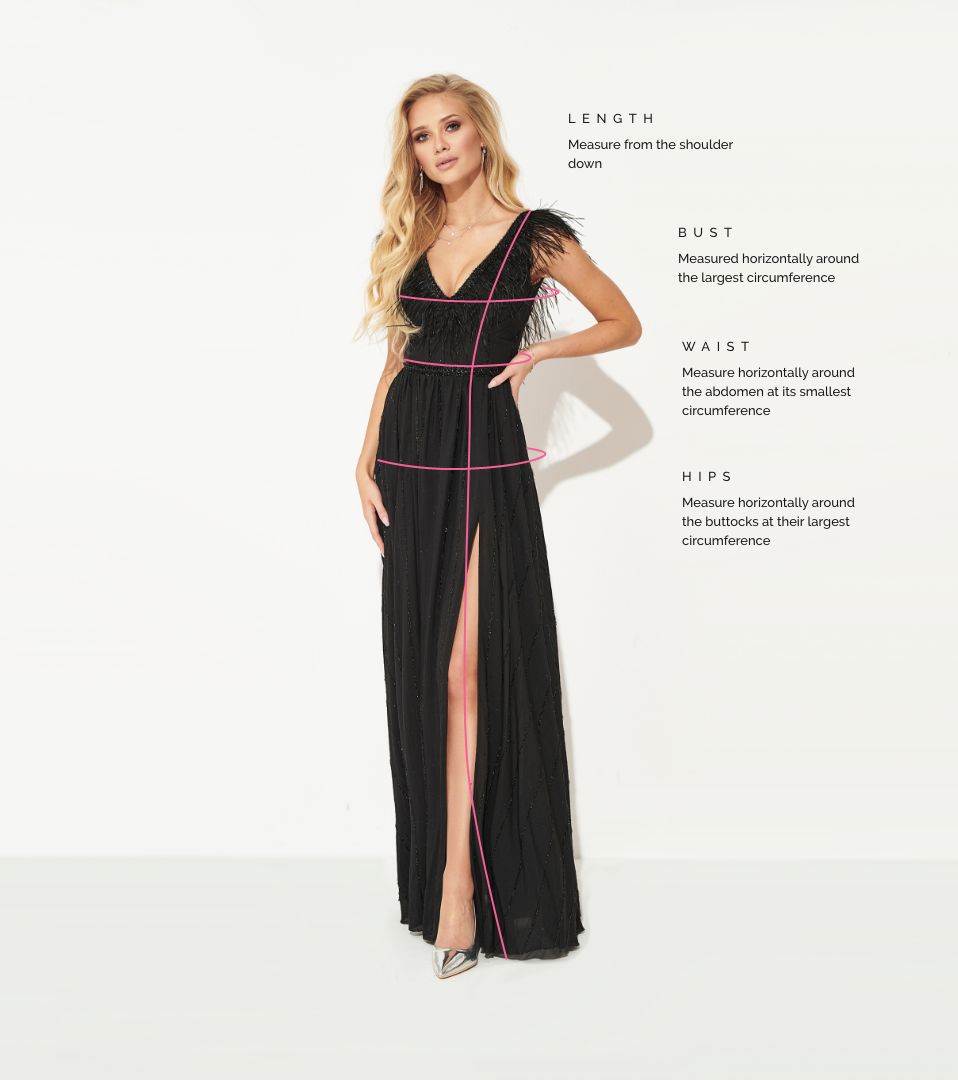 How to measure?
Front length from shoulder (cm)
Sleeve length from neck (cm)