Noble Black in a New Edition
Dazzling black mini dress is an absolute must-have in your wardrobe! Created with exceptional occasions in mind, it perfectly combines elegance with subtlety. The , accentuates feminine shapes, while the long sleeve adds sophistication and class. The deep V-shaped neckline, adorned with delicate mesh, gives the whole ensemble a sensual character.

The flared bottom of the dress adds lightness, making every move unique. Well-composed details make this dress perfect not only for evening outings but also for holiday parties, New Year's Eve, or romantic dates. Thanks to the lining, the material is pleasant to the touch, and the quick zipper facilitates putting it on.

Let this black mini dress become your favorite choice for special occasions—let it emphasize your uniqueness during prom, birthdays, or romantic dinners. Elegance, femininity, and timeless style—all in one outfit. Invest in your confidence and shine at every event!
Recommended type of bra
Lowered bra
, Bust taping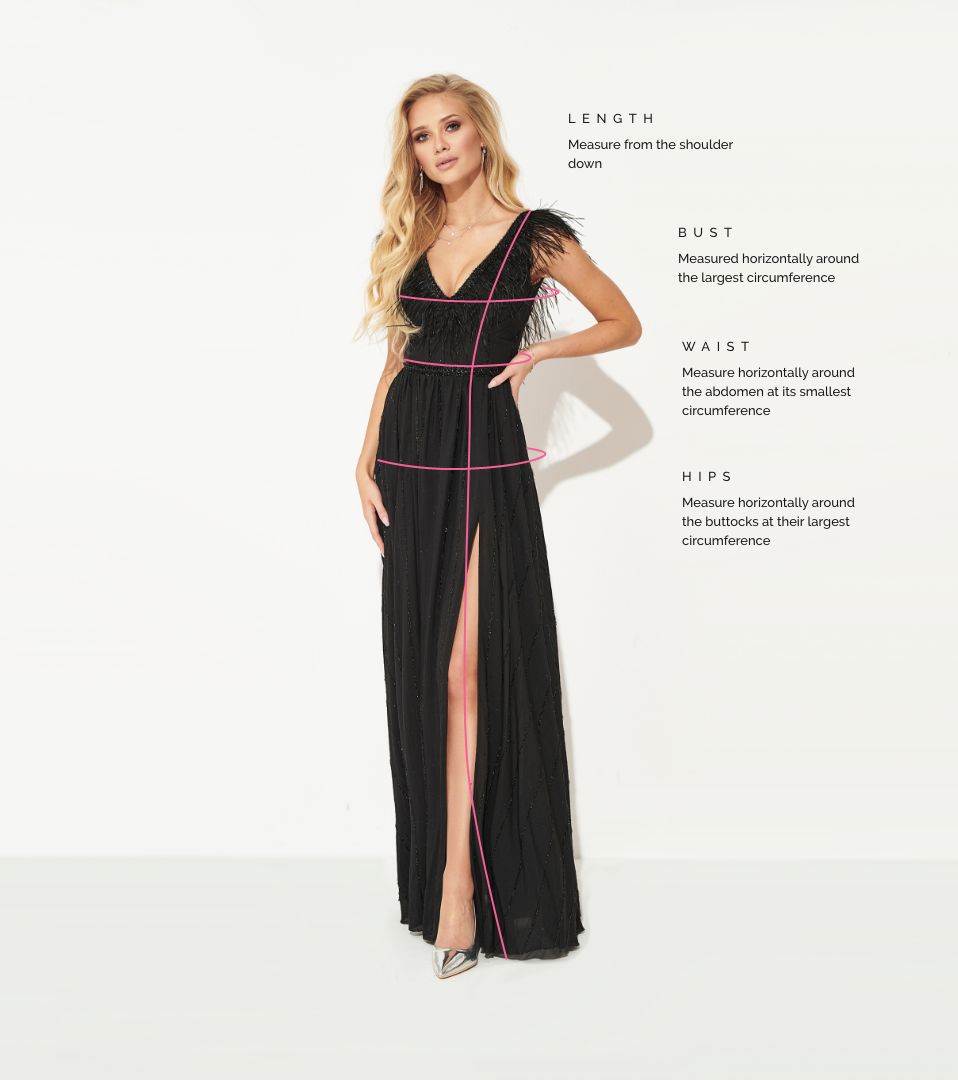 How to measure?