A combination of elegance and sexiness
This black maxi dress is the perfect choice for evening outings or elegant parties. The dress has straps that allow you to expose your shoulders, while ensuring comfort and freedom of movement. Cutouts on the sides give it a bit of a claw and make the outfit more sexy and sensual. The material from which the dress is made is delicate and soft to the touch, and at the same time ensures perfect styling and emphasizes feminine shapes. The length of the dress reaches the ankles, which gives it style and elegance. It can be combined with high heels that will add a few centimeters to your height and emphasize your legs. Manuela is the perfect choice for women who value comfort, elegance and style. It will be perfect for various types of celebrations, such as weddings, banquets or evening parties. It is a timeless creation that will certainly gain the recognition of many women.
Manuela - Airy long dress in black fabric
Instagram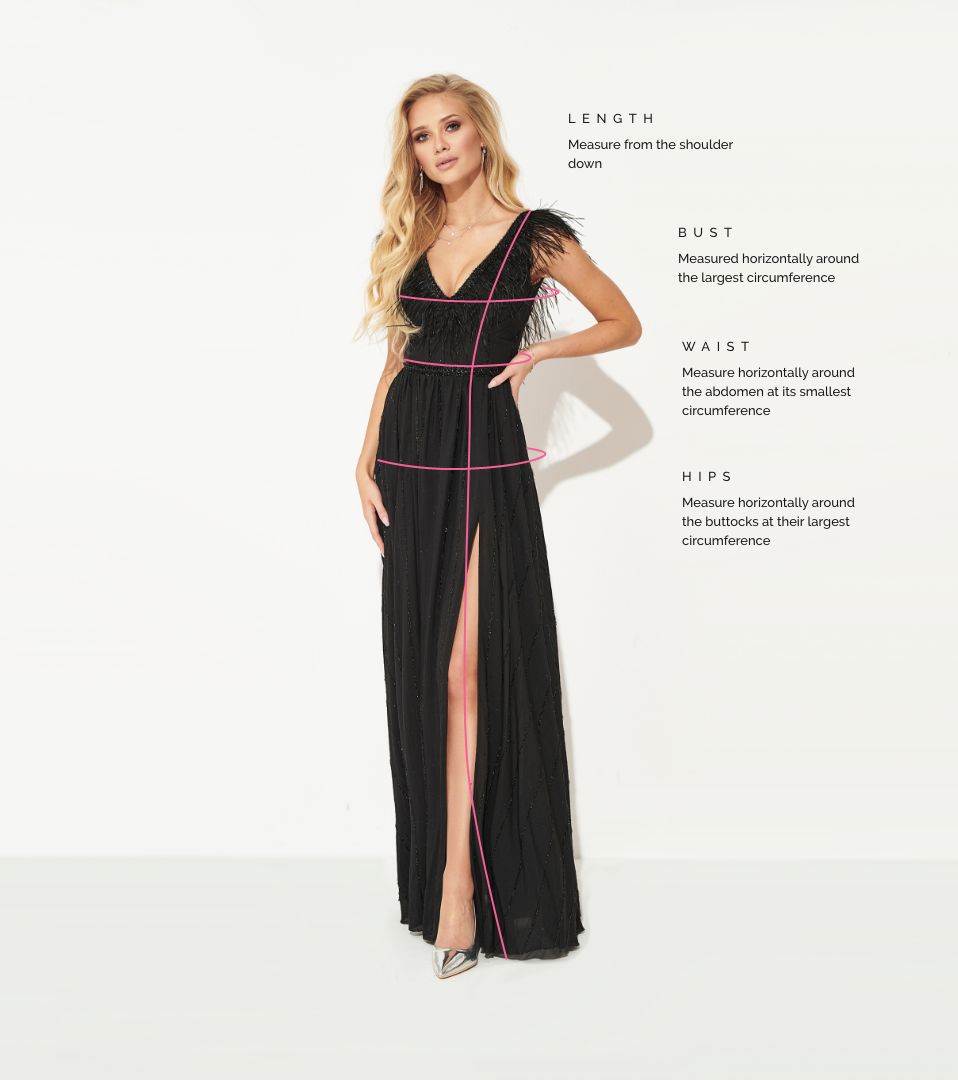 How to measure?