Elegance and freshness in one
This mint American neckline midi dress is not only fashionable, but also perfect for various occasions. Its short sleeves and fitted cut emphasize the silhouette, and the elegant design makes it a great option for all kinds of celebrations.

Made of high-quality materials and finished with a lining, it provides not only comfort, but also comfort. Marion is perfect for both summer and spring events, adding notes of freshness and lightness to styling.

Its universal character makes it an ideal choice for holidays, communion, baptism or even a wedding. Mint color adds subtlety, and at the same time stands out from other traditional proposals.

If you are looking for an elegant dress that will make you feel special and dazzling, then this mint formal dress will meet your expectations. Add a note of freshness to your wardrobe and delight everyone with your unique style on every occasion.

The cut of the dress resembles our Mitzi model, it is distinguished by the built-up back.

Going up a size can be the key to great looks and comfort. By giving yourself a little slack, you will give the dress freedom of movement, which translates into self-confidence and a natural look. A larger size will allow you to avoid excessive tension of the material, which may affect the elegance and comfort of wearing. Remember that it's not the size that defines your figure, but the way the dress fits you.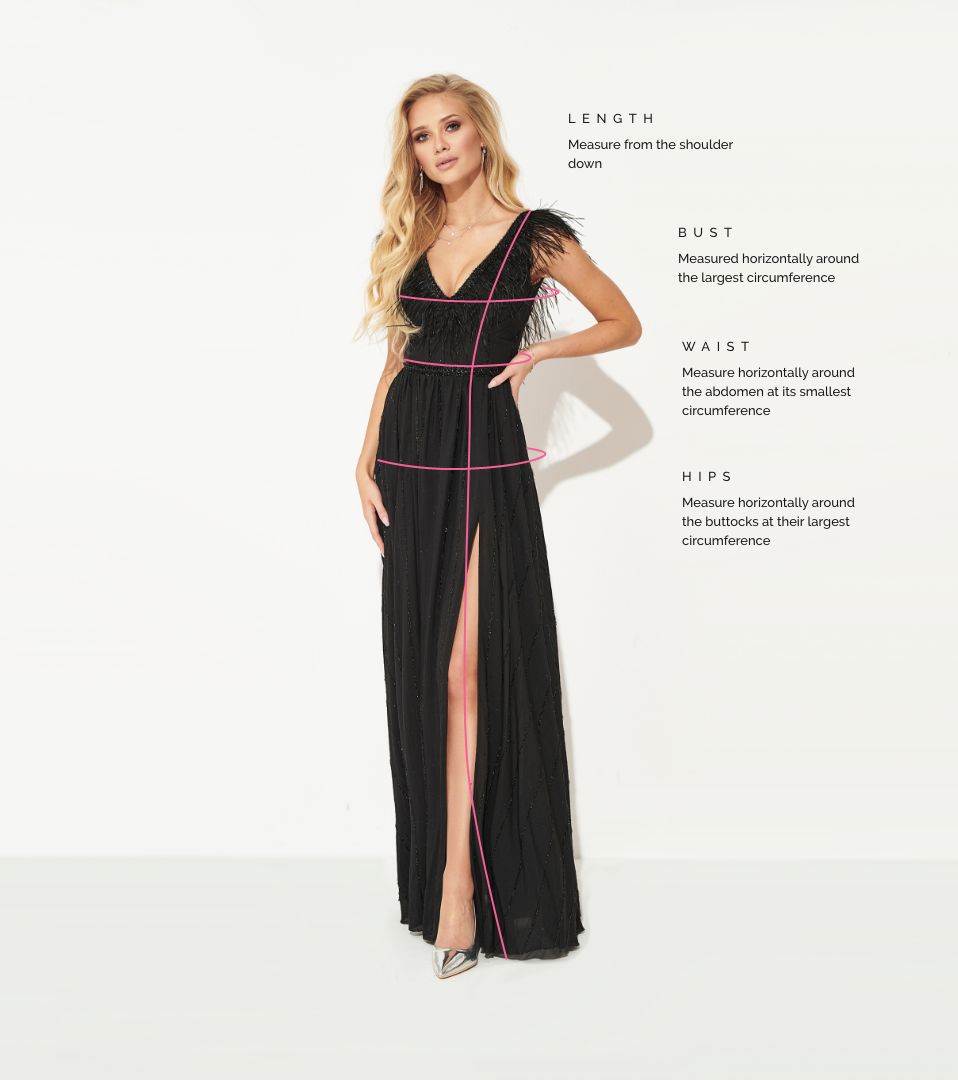 How to measure?