Elegance and comfort for hot evenings
This beautiful beige Spanish maxi dress is the perfect choice for hot evenings. Made of natural breathable fabric, Marsela has puff sleeves that add subtlety and romantic charm. Its elastic waist emphasizes the figure while ensuring comfort. The zipper makes it easy to put on and take off the dress, and its opaque fabric ensures complete discretion. It is not only fashionable, but also functional, ideal both for important occasions and for beach walks. Thanks to its maxi length it exudes elegance and stylish charm. Her short sleeves are perfect for summer days, and the pure beige provides a neutral background for accessories and accents that can be customized to your taste. By choosing a Marsela dress, you can enjoy not only a beautiful look, but also comfort thanks to the breathable and elastic fabric. Be fashionable and feel comfortable at the same time.
Fabric 2
COTTON 82%
, ELASTANE 18%
Marsela - Spangled maxi length dress
Instagram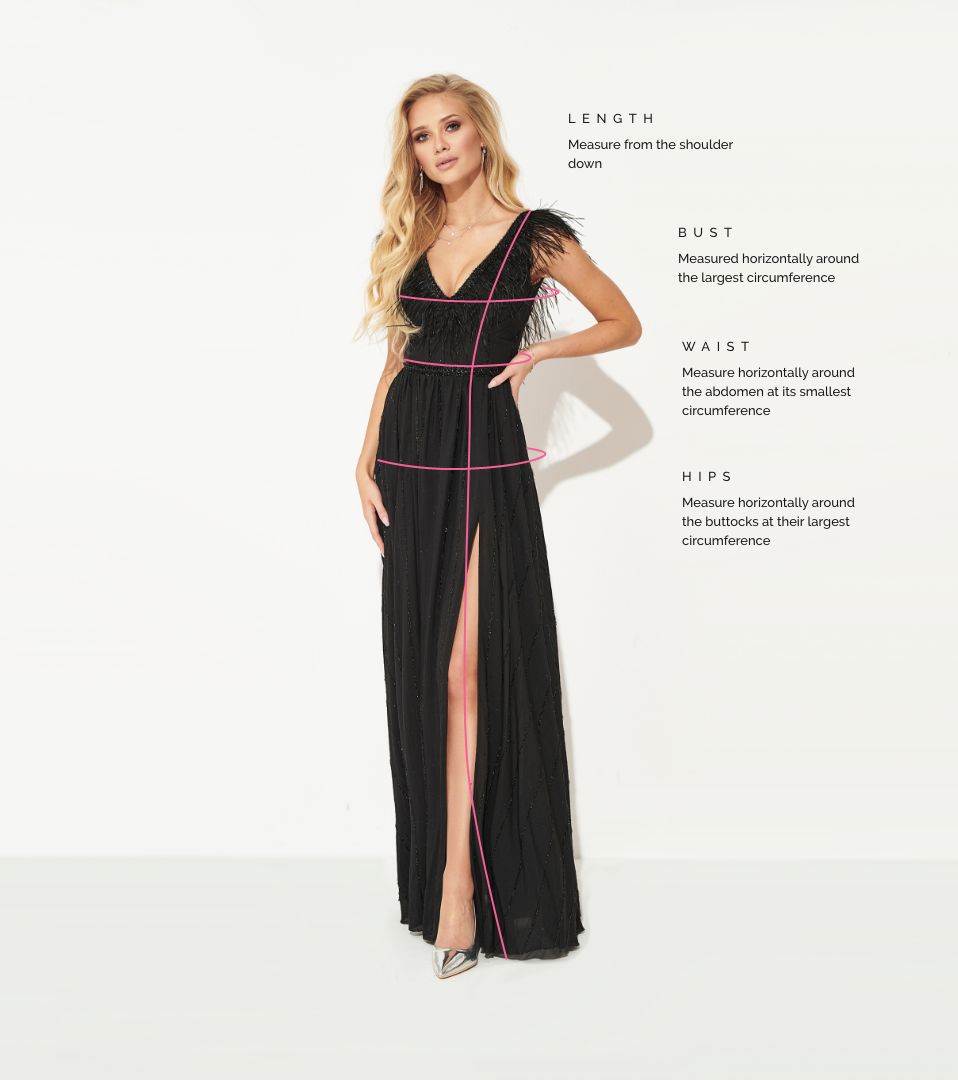 How to measure?