Clean duo creation
A two-piece set of a simple mini with shoulder straps and a short jacket. The Mauricia set proposal will be perfect for office space as well as for exquisite family gatherings. Classic high heels or sandals, gold jewelry will decorate a minimalistic outfit.
Fabric 1
POLYESTER 64%
, VISCOSE 33%
, ELASTANE 3%
Fabric 2
POLYESTER 96%
, ELASTANE 4%
Dł. przodu sukienki od ramienia (cm)
Dł. przodu żakietu od ramienia (cm)
Mauricia set - minimalism in cut and tone
Instagram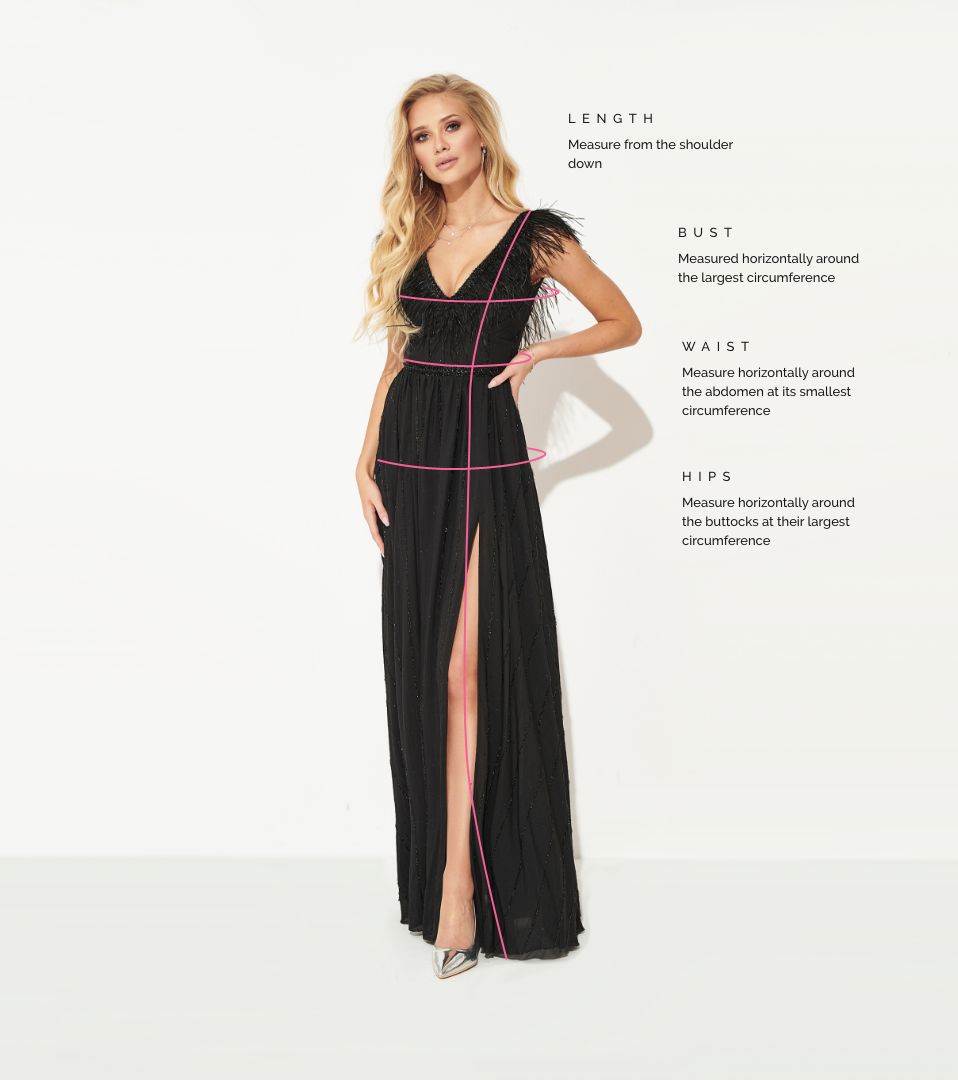 How to measure?
Dł. przodu sukienki od ramienia (cm)
Dł. przodu żakietu od ramienia (cm)