Fashion elegance
A set made of natural fabric in a fashionable fuchsia color is the perfect choice for women looking for a stylish and elegant wardrobe. It consists of a a bodice with fancy ruffles and a midi skirt with a fold-up slit, creating a unique set that fits many occasions. The corset has a heart-shaped neckline, which adds a feminine and romantic touch. Made of high-quality, opaque fabric, it provides comfort and discretion. Sleeveless style makes the set perfect for warm summer and spring days. A midi skirt with a folded slit adds a sensual touch. Its asymmetrical cut gives it originality and catches the eye. The choice of natural fabric guarantees freedom of movement and breathability, making this set perfect for various occasions. The fuchsia color is currently very fashionable and adds energy to the styling. The set can be worn on many occasions - from formal meetings to casual outings with friends or romantic dates. Its versatility makes it easy to adapt it to your own style and preferences. Medea is a great choice for women who want to look stylish and elegant. The heart-shaped neckline, asymmetrical cut of the skirt and the selection of high-quality fabrics ensure not only comfort, but also originality. This summer/spring set fits many occasions and adds confidence to any outfit. Get ready for the season with a fashionable cut and fashionable color!
Skirt length in front(cm)
Circumference under the bust (cm)
Medea - Set of corset and midi skirt in fuchsia color
Instagram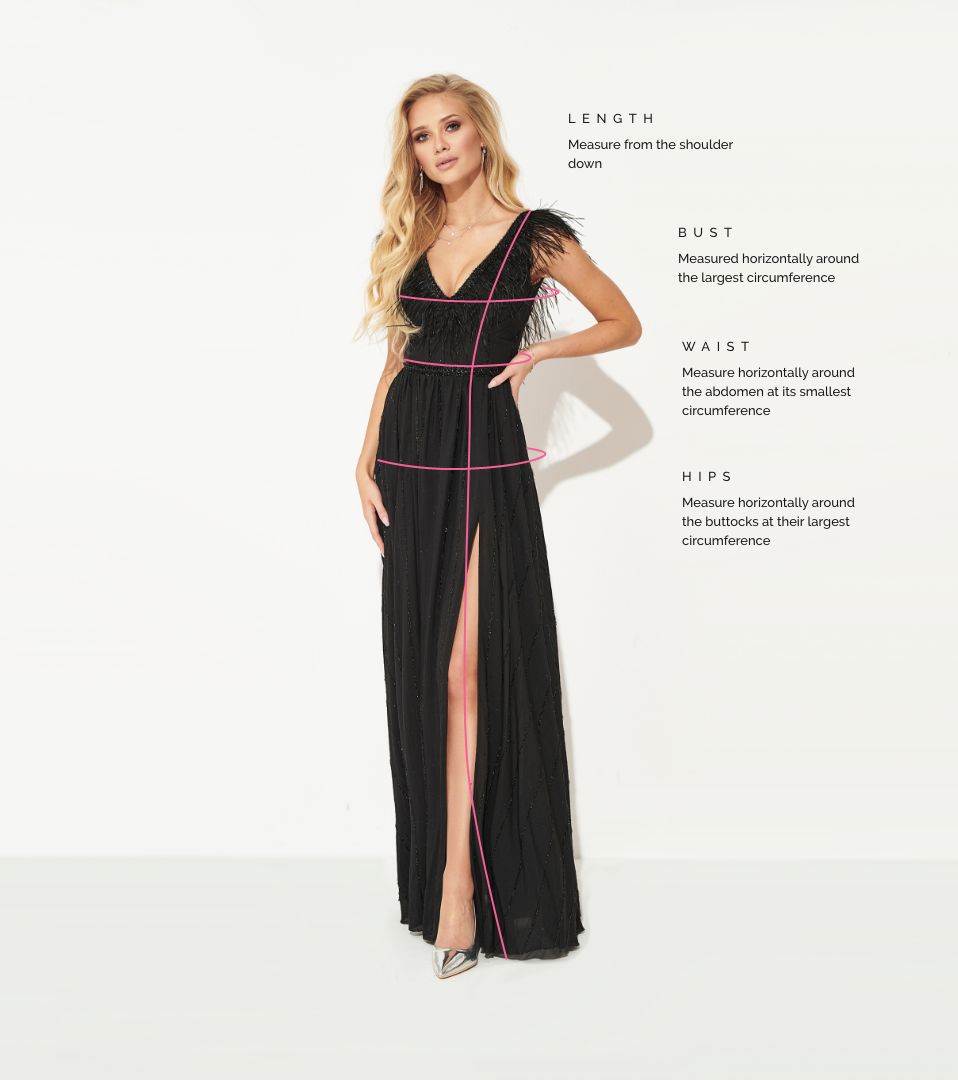 How to measure?
Skirt length in front(cm)
Circumference under the bust (cm)