A cocktail dress in a vivid color? Why not! Melanie is a model perfect for both parties and casual meetings. This red peplum dress has been sewn in a way that provides you with maximum comfort. If you are a fan of skin-tight outfits, you necessarily have to check out this model!
Melanie: red cocktail dress
Looking for a unique cocktail outfit? Then, the Melanie red dress by LOU will be perfect for you! Its ideal fit will accentuate your figure and the crew neck sweater balances the sensual cut at the back. The concealed zip ensures that the red peplum dress stays in the right place. Model perfect for both parties and casual nights out with your friends. It is up to you what you combine it with and what look you will get!
Also check out Rihanna long red dress.
Color: shades of red
Fabric 1
COTTON 70%
, NYLON 26%
, ELASTANE 4%
Melanie - red dress with basque
Instagram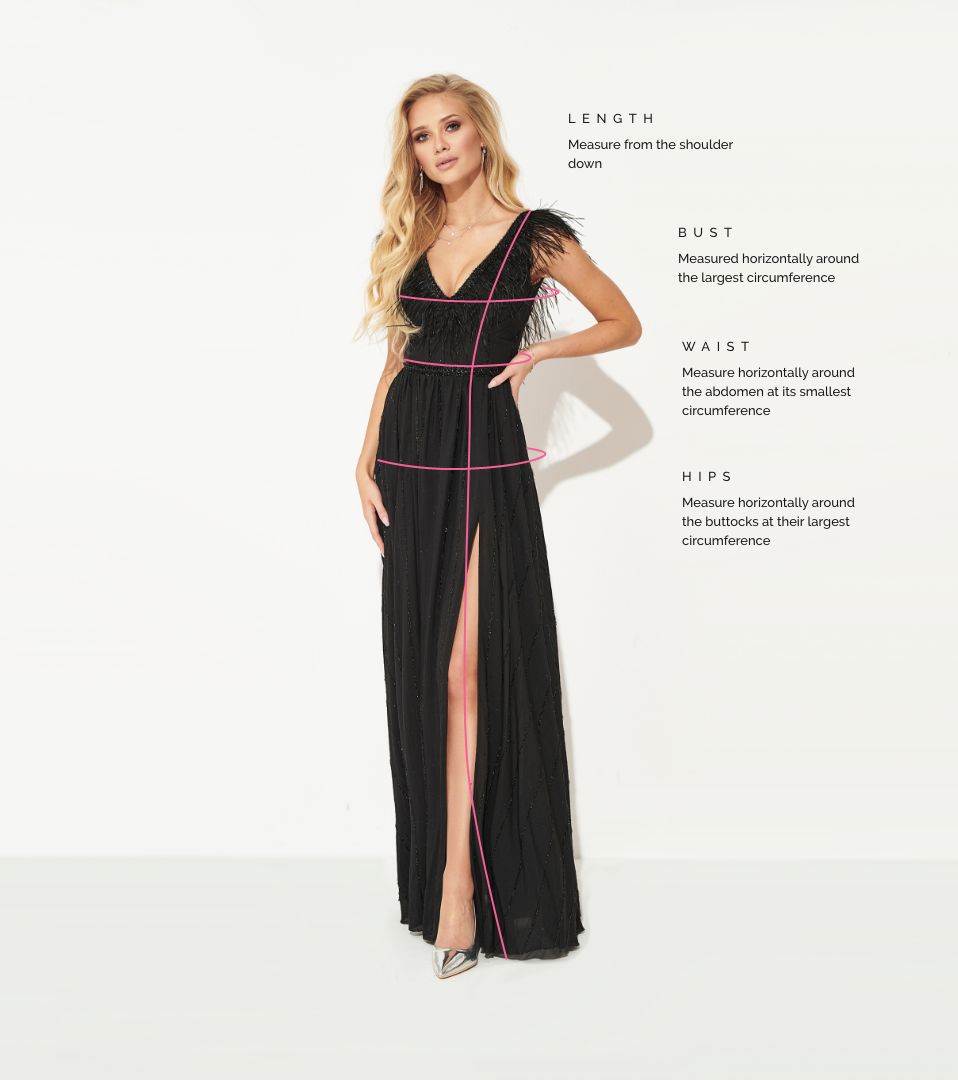 How to measure?