Peach boho style comfort
boho
style dress made of comfortable, pleasant embroidered fabric. Peach color with decorative ribbons in color and a loose cut will add freshness to your beauty.
The Missouri dress
is also recommended for women expecting a baby, thanks to the cut under the bust. Go wild with the boho rhythm and put on cowboy boots or a hat from our
accessories
to this outfit and grab wind in my hair. The Lou team also recommends other
party dresses
.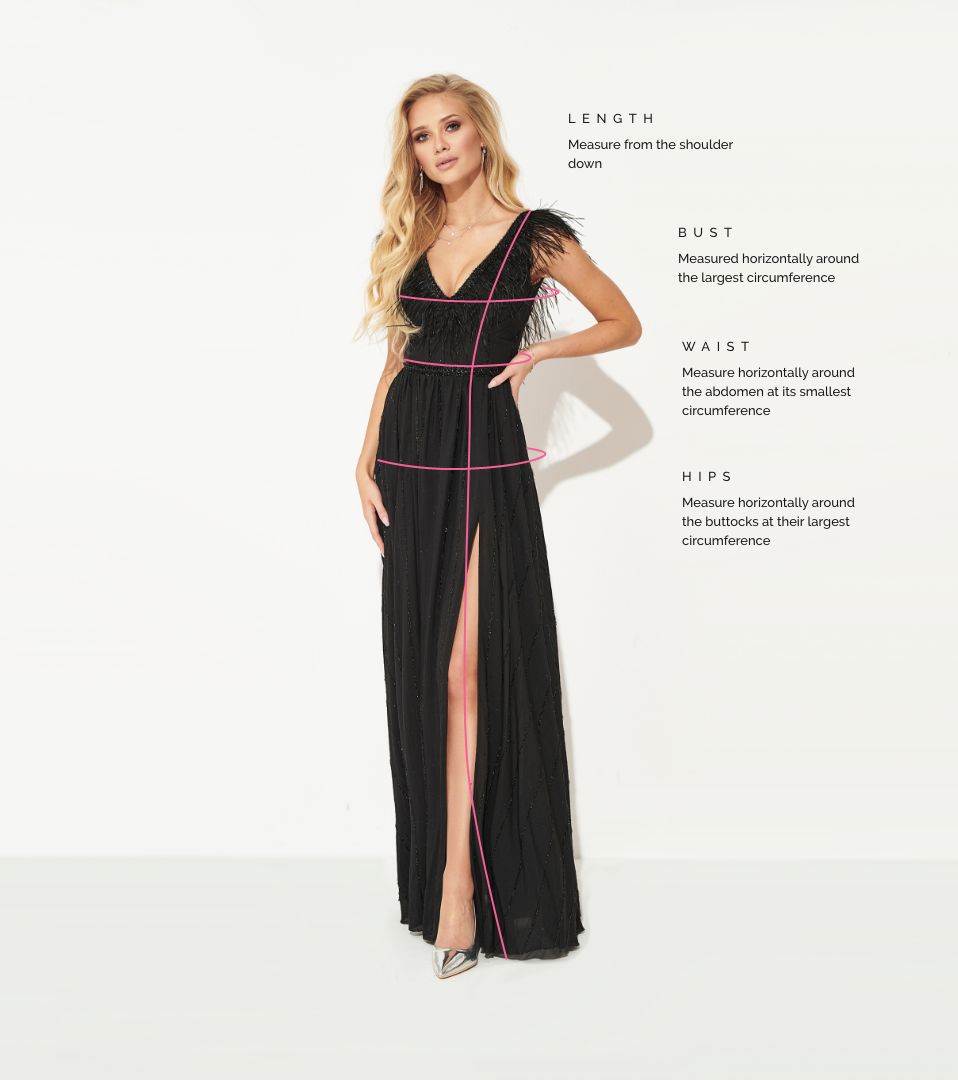 How to measure?