Nea - white boho dress
Lace, frills and balloon sleeves… this summer all this has its glory days! It's also a perfect definition of the boho style loved by almost every woman. In order to meet the expectations of the LOU's most demanding customers, we have decided to design the beautiful white Nea dress which on the summer days will make you look like a million dollars. This mini dress is finished with a fancy frill made of the embroidered fabric. The corset of the Nea boho dress is boned with underwires so that the off-the-shoulder project stays in the right place. Combine this beautiful dress with flat shoes, heeled sandals or elegant high heels. Experience how great you can look in the summer Nea boho dress by LOU!
Check out Red Carpet dresses, too.
Color: white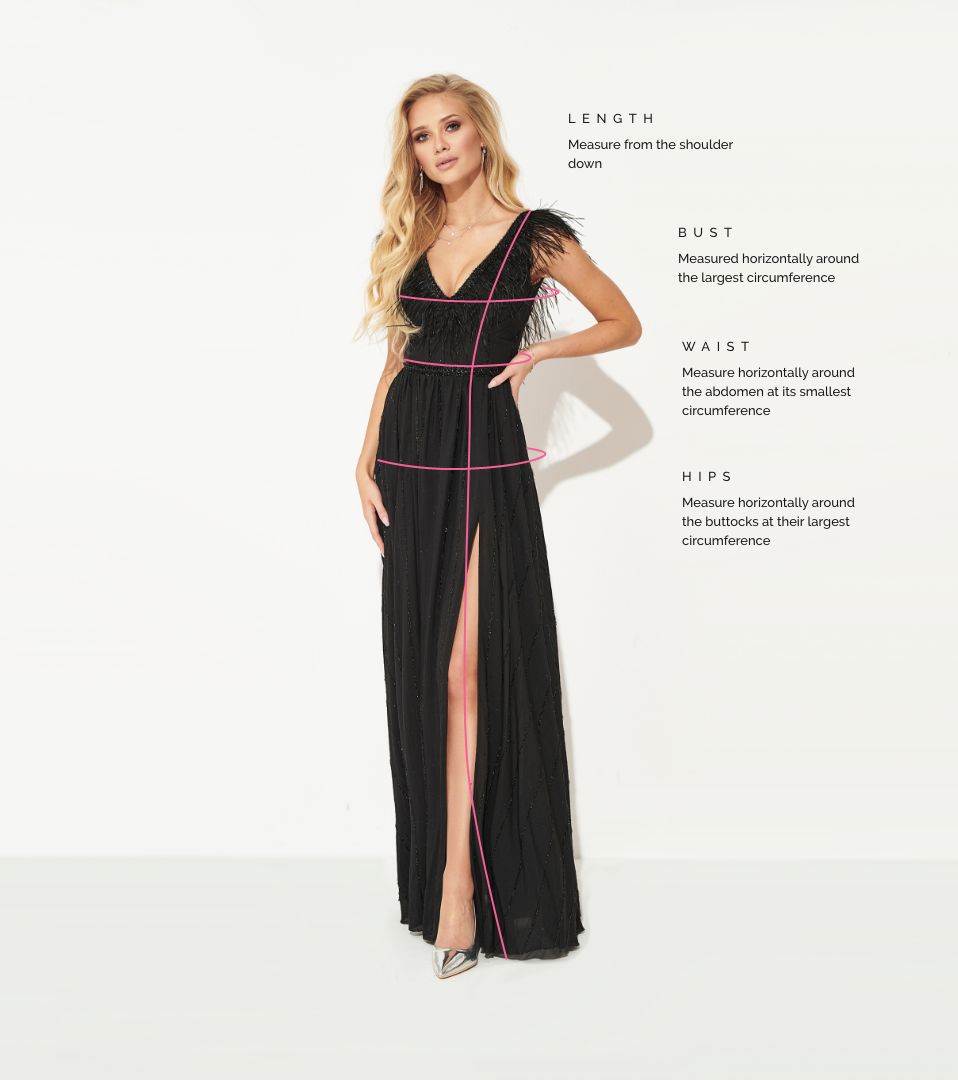 How to measure?