Summer full of charm
This unique summer mini cocktail dress in powder pink is a perfect choice for various occasions, such as Valentine's Day, romantic dates, communion or baptism. Its flared bottom, short sleeves and decorative ruffles at the waist give it subtlety and elegance, emphasizing the feminine silhouette. Made of breathable, translucent material, Nilda not only provides comfort on warm summer days, but also emphasizes your natural beauty. Its unique pattern, embossed on the fabric, gives it a unique character and attracts attention. Fastened with a discreet zipper, the dress is easy to put on and take off. Its delicacy and lightness will make you feel exceptional and beautiful at every step. Adding subtle charm and elegance to your summer stylizations, it will become an irreplaceable element of your wardrobe. By choosing a Nilda dress, you can be sure that you will stand out from the crowd and get many compliments. Its universal design and perfect fit make it perfect for both romantic souls and people who value fashion freshness. Regardless of the occasion, it will be your secret ass, adding charm and elegance to your summer style. Do not wait any longer - choose this mini cocktail dress in powder pink and enjoy the unique style that will attract attention and emphasize your feminine elegance!
Fabric 1
VISCOSE 77%
, POLYIAMID 19%
, POLYESTER 4%
Nilda - Mini cocktail dress in powder pink
Instagram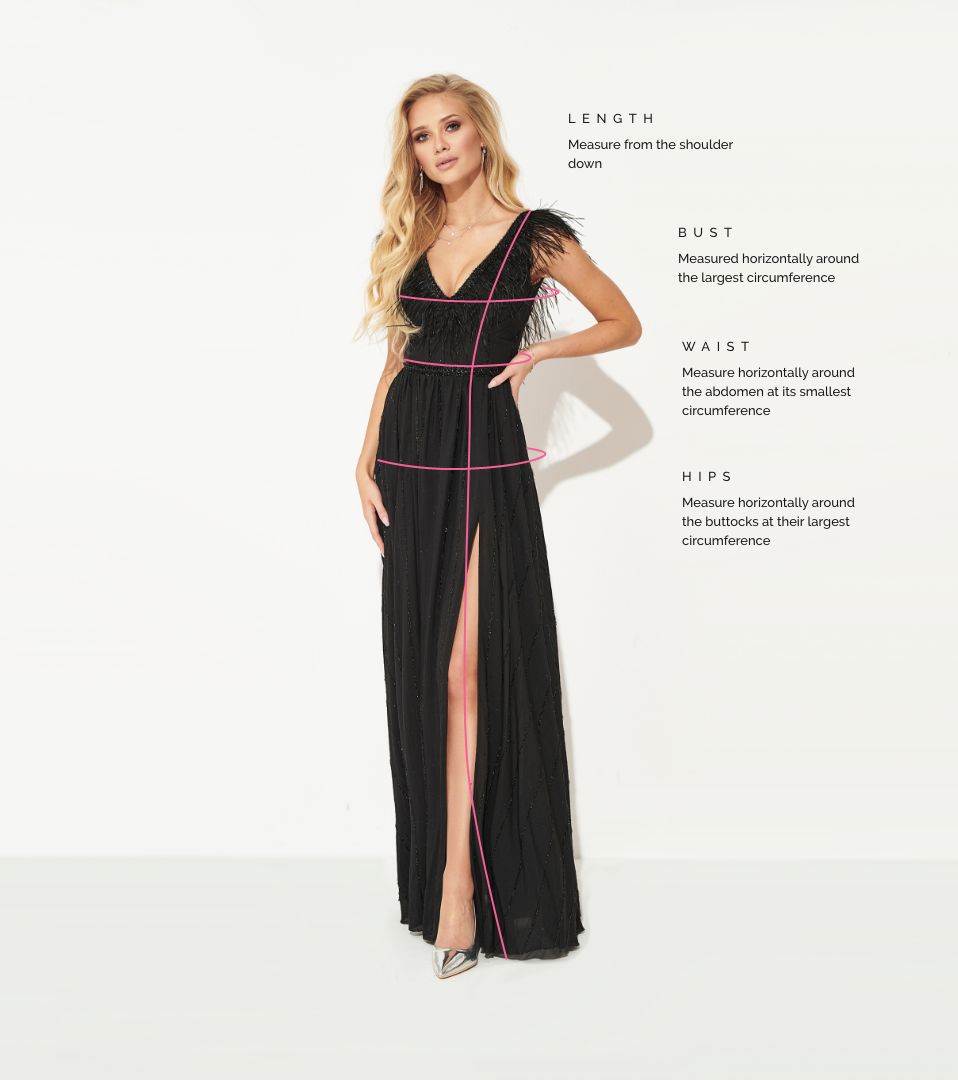 How to measure?