Black dress on one shoulder: delicate and exclusive
When it comes to fashion, do you like classics, but at the same time you like non-obvious solutions? We have a unique offer for you, which is a perfect combination of these two types. Velvet dress in black a color with an original cut is a creation that will surely catch your eye wherever you appear in it - be it at a party in a club, at a house party or at wedding. Fancy ruffles and one-shoulder sleeves make the Norah LOU dress something unique! That's who you are, so choose the right accessories, such as pop-up pins and delicate jewelry (or vice versa :)), shine and delight!
Fabric 1
POLYESTER 96%
, ELASTANE 4%
Norah - exclusive black dress
Instagram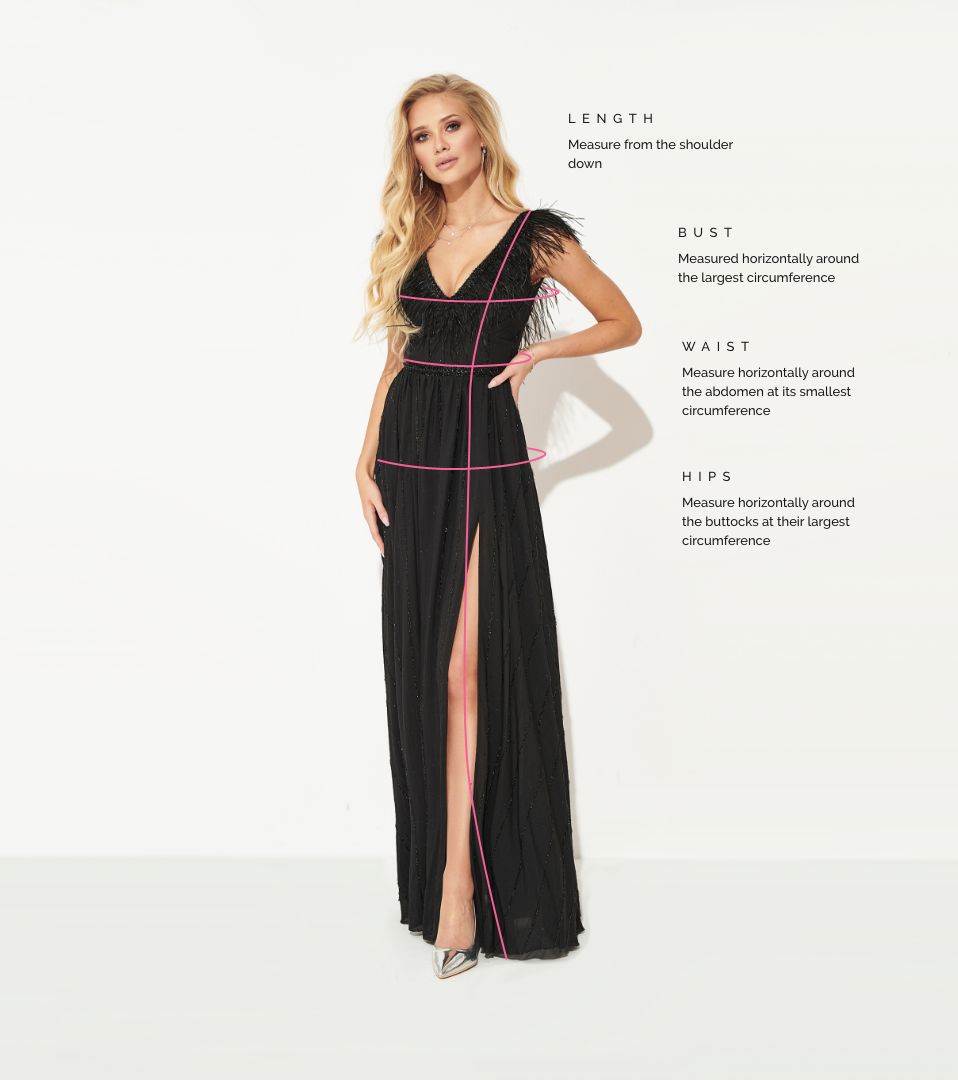 How to measure?