The structural Peppi dress - unearthly comfort and style
Your wardrobe certainly needs an outfit that will make you feel one of a kind. Check out LOU Peppi, a model designed especially for those women who want to get the most out of life! The dress is made of exclusive structural fabrics. The dirty blue and turquoise shades will highlight your eyes. The Peppi dress will accentuate your waist and the gatherings will conceal any possible imperfections. We can ensure that you will feel extremely comfortable wearing it, it is perfect for parties and other special events. The loose, long sleeves make it even more chic. If you want to create a bolder outfit, go for black elegant heels and a chain bag. This style will certainly express your unique personality!
Check out other party going out dresses available on our offer.
Fabric 1
POLYESTER 96%
, ELASTANE 4%
Fabric 2
VISCOZA 72%
, POLYAMIDE 28%
Peppi - structured fabric dress
Instagram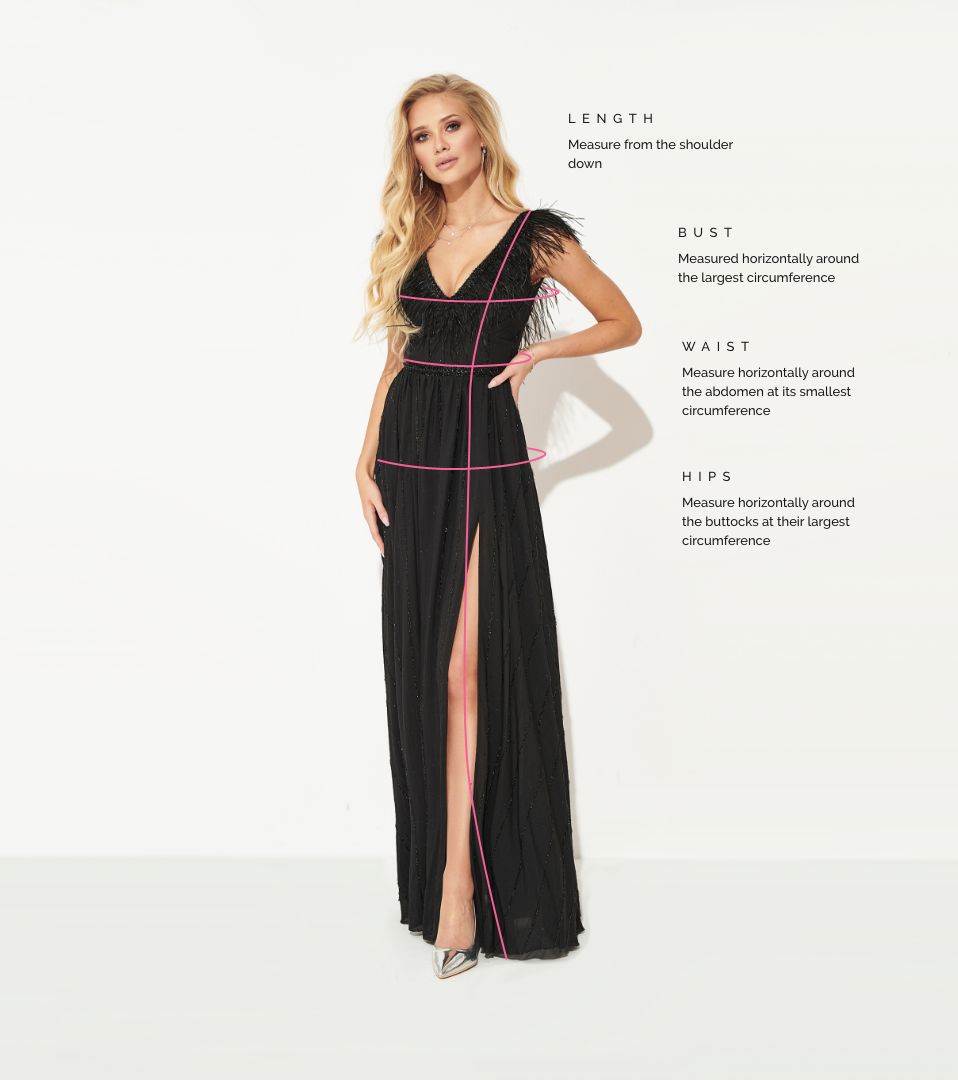 How to measure?