Elegance, romance and feminine charm
This purple Spanish style mini dress is the essence of elegance and feminine charm. Her corset top and asymmetrical folded bottom give it a unique character. Made of high quality materials, the dress has a lining for comfort and durability. Heart-shaped neckline subtly emphasizes the neck and cleavage, adding a delicate femininity. The Pastel shade of the dress adds charm and harmony, while the carefully crafted draping adds texture and depth. Puffs on the sleeves introduce a romantic touch to the whole outfit. Piedad is the perfect choice for evenings, parties or romantic meetings. Feel special by choosing this dress that will allow you to exude style and confidence.
Fabric 2
POLYESTER 96%
, SPANDEX 4%
Length from armpit to bottom measured on the side (cm)
Circumference under the bust (cm)
Piedad - Purple mini dress in Spanish style.
Instagram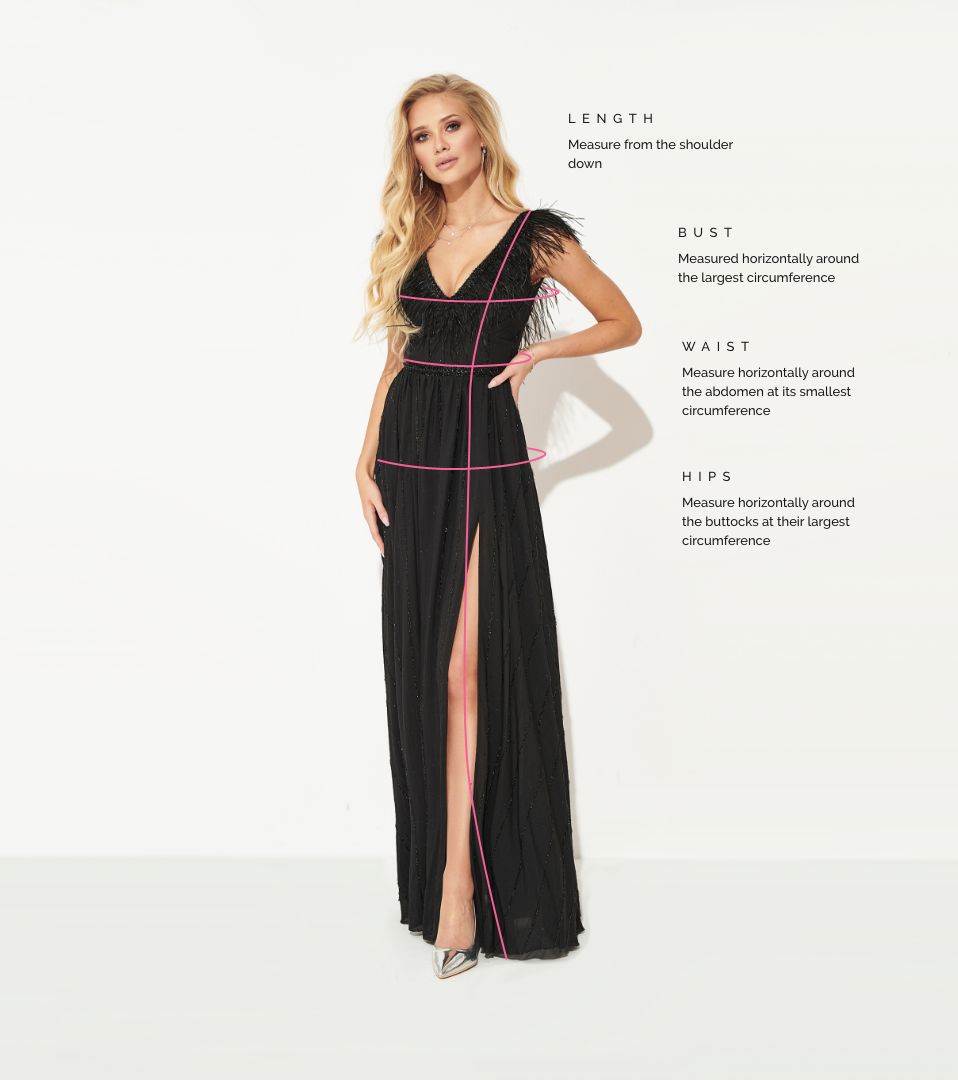 How to measure?
Length from armpit to bottom measured on the side (cm)
Circumference under the bust (cm)