The black Piumino dress - express your personality!
Are you searching for a party outfit that would express your style and self-confidence? On our offer you can find extremely feminine Piumino LOU dress. It will enable you to express your unique personality and you can be sure that the model will attract everyone's attention. The dress is made of two types of black fabrics. The comfortable velour skirt and the gathers will conceal any body imperfections while the bodice is very subtle and has long decorative sleeves. The Piumino dress is unearthly elastic and comfortable. The model will beautifully expose your neckline. Match the dress with nude suede heels and a subtle clutch bag. See how feminine and phenomenal you can be. Accentuate your curves and express your personality!
On our offer you can also find other going out dresses.
Fabric 1
POLYESTER 98%
, ELASTANE 2%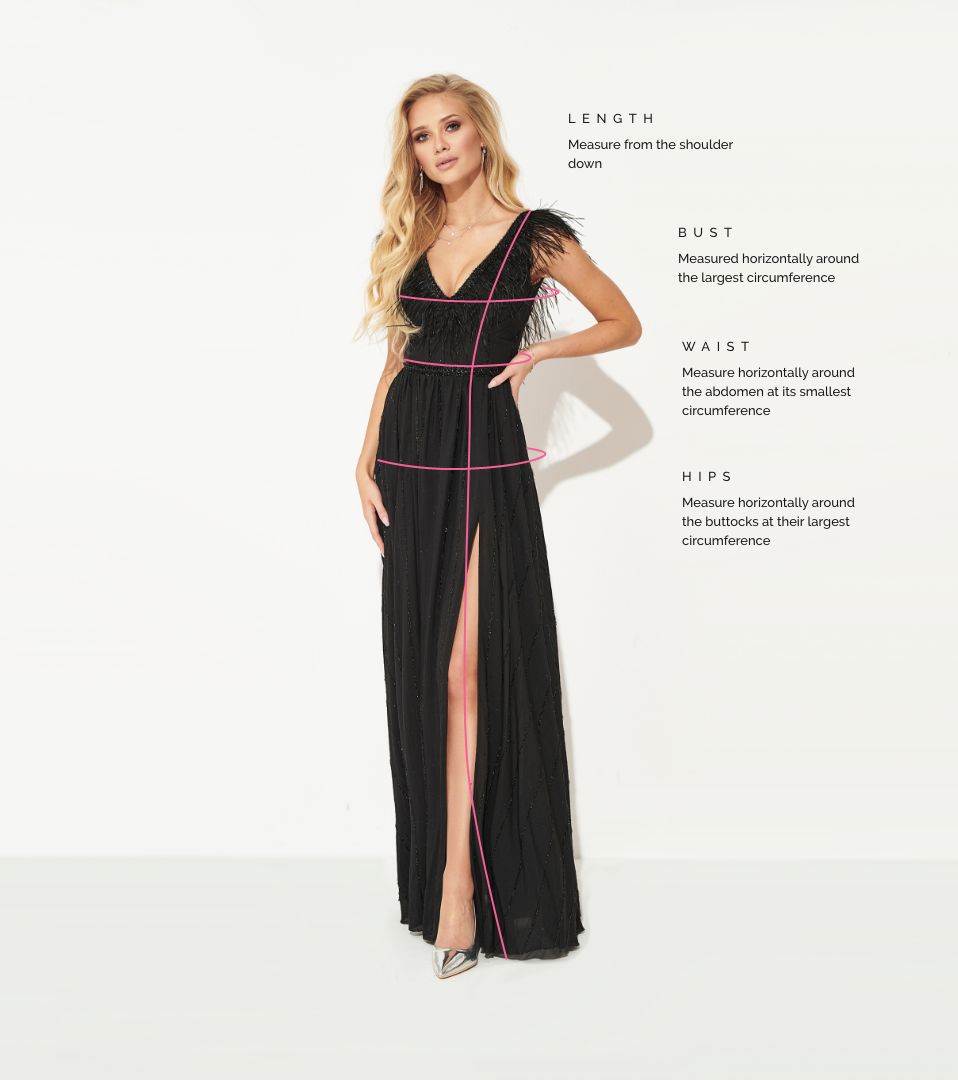 How to measure?