Discover Unique Elegance
This asymmetrical dress is perfect for women who want to accentuate their femininity and unique style. The lace is adorned with stunning sequins that add shine and elegance. Another standout feature of our dress is the detachable feather brooch, allowing you to customize the style to your preference.
The dress features a lining in a nude shade, perfectly complementing the lace and emphasizing its delicacy. Convenient zipper closure ensures easy and swift dressing. Our mini dress isn't just fashion, but also comfort and functionality.
Order our black lace mini dress today and feel exceptional for every occasion. With it, you'll exude elegance and confidence. Perfect for evening outings, dates, or special events. Don't miss the chance to have this extraordinary, fashionable, and stylish addition to your wardrobe.
Due to the addition of feathers, we recommend hand washing. After washing the feathers, it is necessary to dry them with a hair dryer for at least 30 seconds and then gently comb them out with a comb. Avoid using fabric softeners.
Proper hand washing and drying
Fabric 2
POLYESTER 96%
, SPANDEX 4%
Recommended type of bra
Strapless
, Self-supporting
, Bust taping
Rastaf - Black Mini Lace Dress with Sequins and Detachable Brooch
Instagram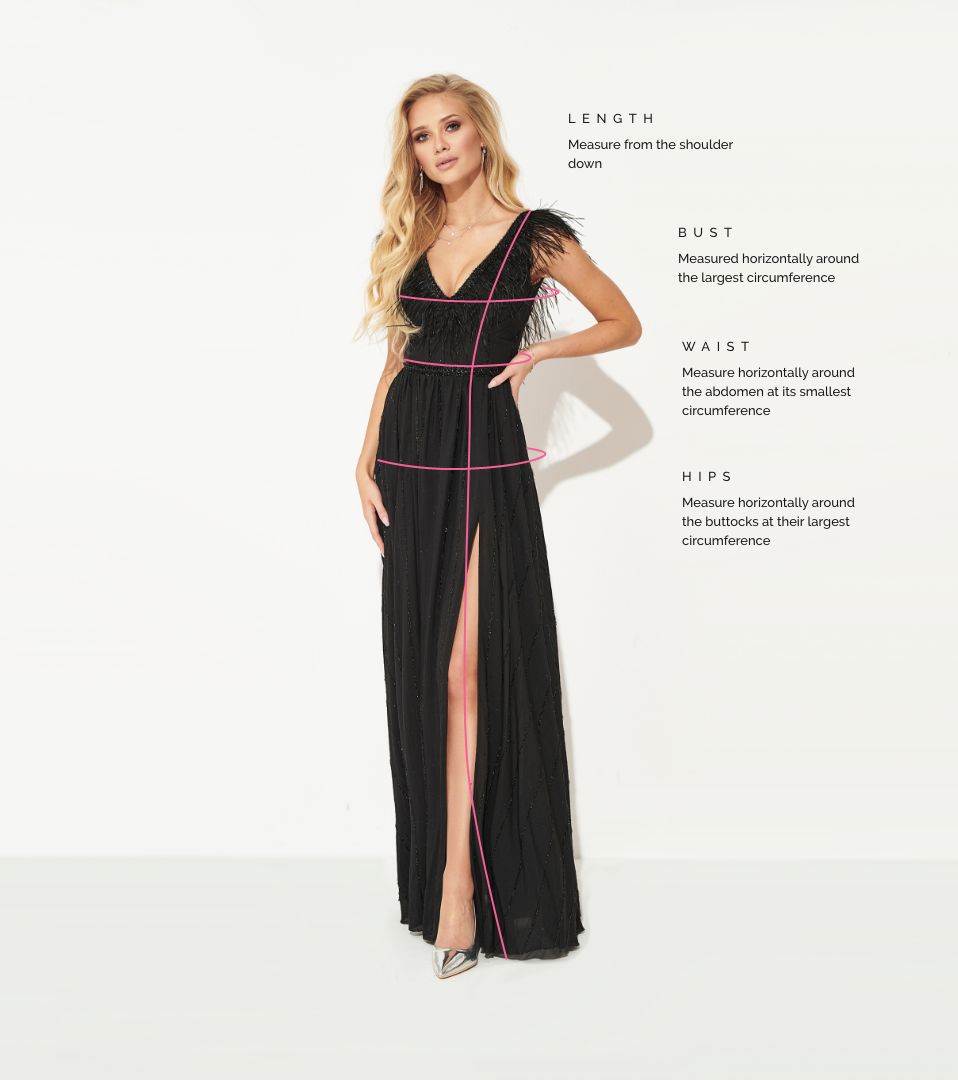 How to measure?