The beautiful powder pink Reggia dress by LOU
One of our latest newcomers - the beautiful maxi Reggia dress in the shades of fashionable powder pink. Perfect for evening outings, weddings, proms and other notable events. It wonderfully fits the silhouette, therefore you need to prepare for feeling extremely attractive!
The Reggia's embroidered corset is decorated with delicate beads that beautifully sparke in the light. Combine this gown with extraordinary accessories such as Daisy nude shiny heels or hair bands and see how classy you can look. Amaze everyone with your outfit, expose your best assets - legs, figure and more importantly strong and charming character! Express yourself with the Reggia dress by LOU!
Check out Hot Dresses online, too.
Color: shades of pink
Fabric 1
POLYESTER 96%
, ELASTANE 4%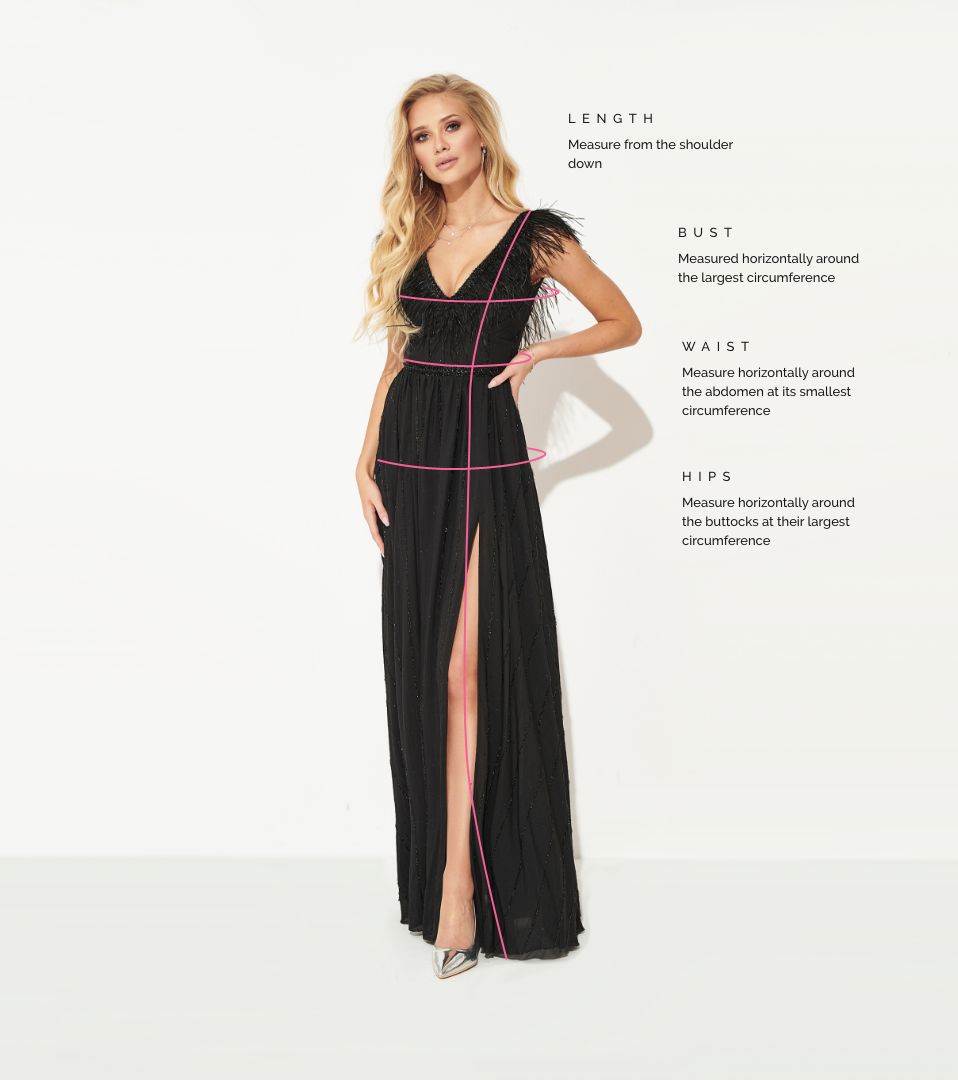 How to measure?