Denim in a deep graphite shade
Jeans always fashionable with sp & oacute; dess Rufaro . Short skirt in a loose cut with abrasions and pockets on the front and back. Basic with original regular fraying at the bottom of the skirt. Combine the graphite color with a contrasting graphic T-shirt, heavy boots and hat from our news . Add light chains to soften the look. Denim shorts You will also find softer shades among our newest suggestions for this season.
Rufaro - graphite denim skirt
Instagram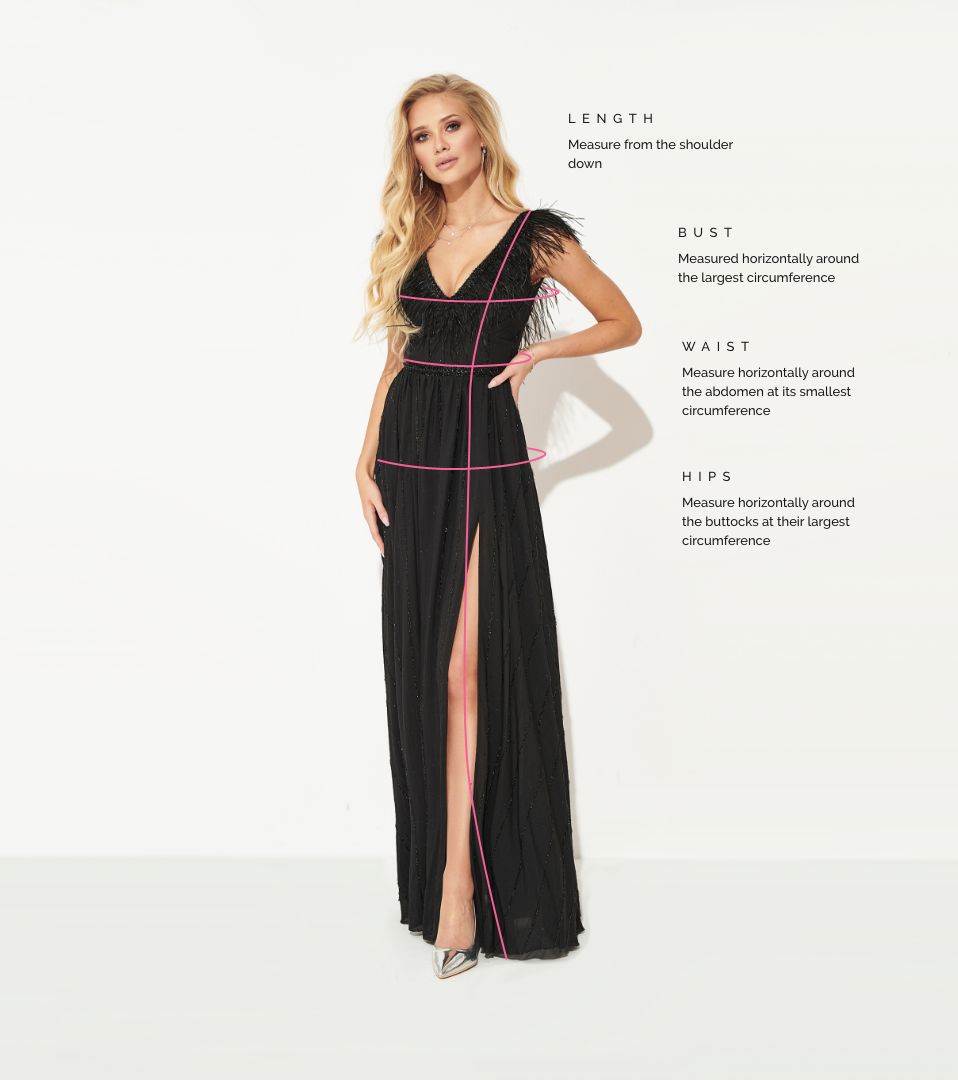 How to measure?