Classic Style and Ecology
Classic black t-shirt Lou - the perfect choice for comfort and style enthusiasts. Made from durable, stable, and thicker recycled cotton fabric, the Saura t-shirt not only represents an eco-friendly approach but also ensures high quality. The round neckline and simple cut make it a versatile piece that complements many styles.

Additionally, our t-shirt provides not only comfort but also freedom of movement thanks to breathable material. Short sleeves add lightness, perfect for warmer days. Importantly, the material is not see-through, ensuring a sense of security and comfort.
Fabric 1
COTTON 90%
, POLYESTER 10%
Front length from shoulder (cm)
Sleeve length from neck (cm)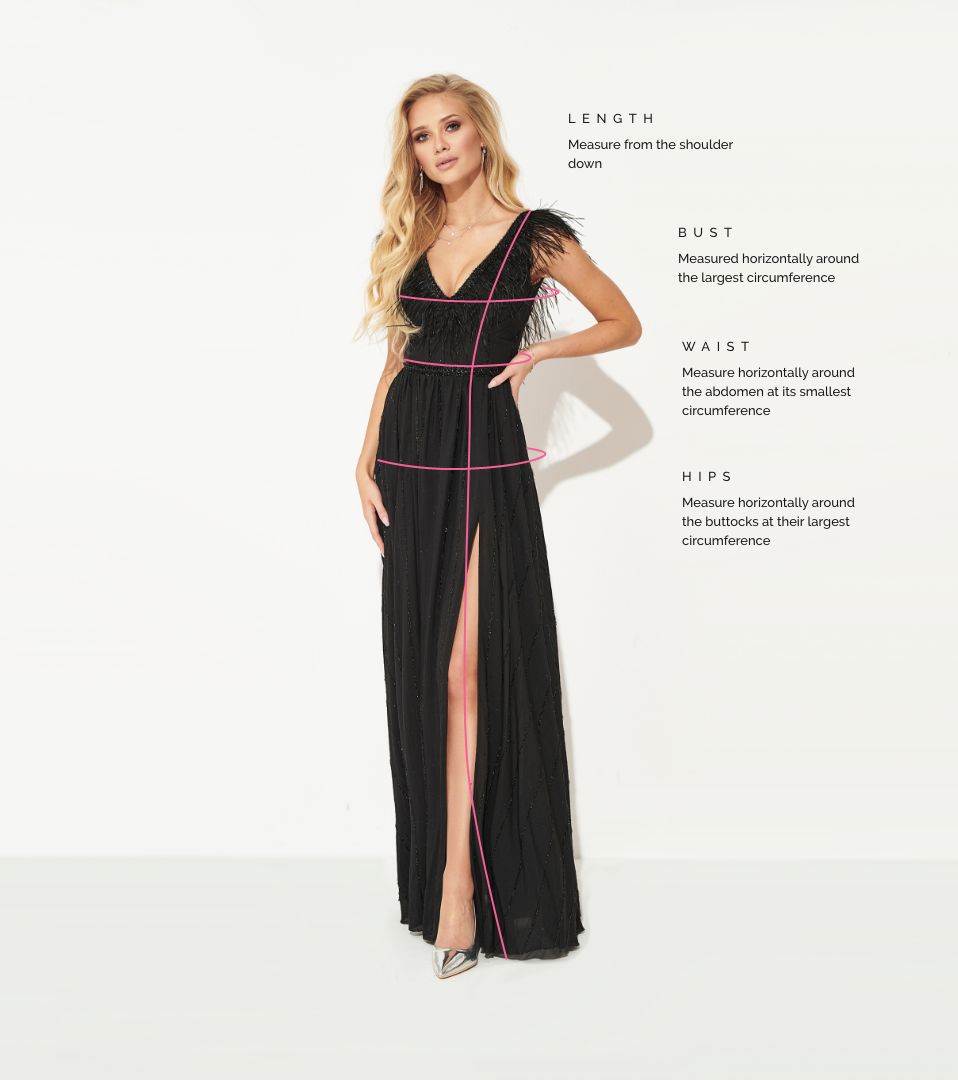 How to measure?
Front length from shoulder (cm)
Sleeve length from neck (cm)