Unique Asymmetry
The Somi dress is a perfect combination of elegance, comfort, and original design. The asymmetrical bottom of the dress makes it look exceptionally striking. The decorative, adjustable straps allow you to tailor the dress to your silhouette. The deep, wrap neckline adds sensuality, making it perfect for evening parties or elegant nights. The Somi dress is also an excellent choice for warm spring and summer days. The Somi dress is a blend of classic and modern. The , making it easy to match for various occasions. The midi length is a key element of the dress, adding elegance and making it suitable for many occasions. You can effortlessly create a look that will turn heads. Be confident and sensual by choosing a dress that accentuates your beauty!
Fabric 1
POLIESTER 88%
, SPANDEX 12%
Recommended type of bra
Strapless
, Self-supporting
, Bust taping
Length at longest point (cm)
Length at shortest point (cm)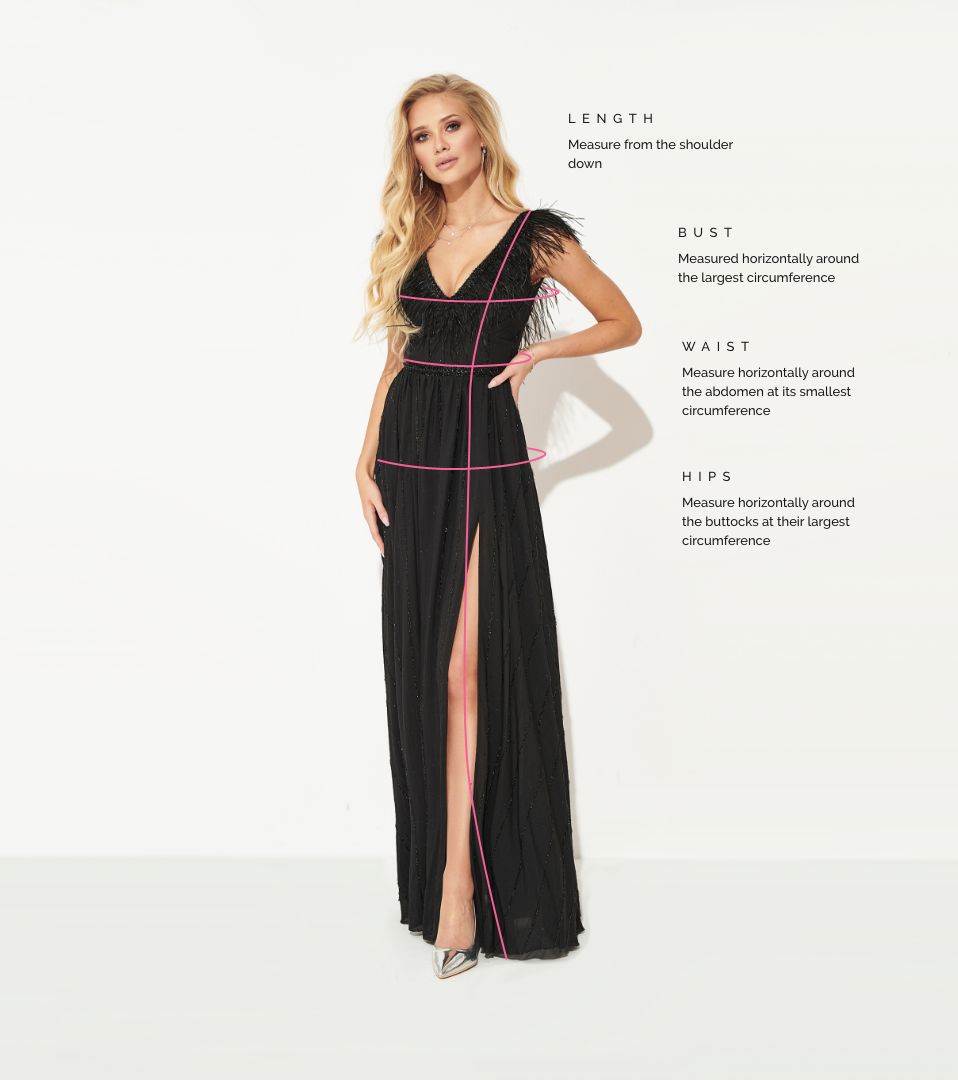 How to measure?
Length at longest point (cm)
Length at shortest point (cm)