The Tivva dress with gathers: perfect for summer
What is the most popular on the catwalks around the world this season? Animal prints! We are perfectly aware of that, that's why we have designed the unique Tivva dress with a panther pattern. The pastel shades that are in line with the current trends have been combined with khaki. All this on the animal print, which makes the dress even more special!
As far as the cut is concerned, the Tivva dress and its fancy gathers perfectly conceal any body imperfections. The neckline is adorned with a subtle frill and the puffed sleeves beautifully complement the whole outfit. The dress is perfect for summer days - no matter whether you are looking for something for a party or a vacation. Choose nude suede heels and find out how stunning you can look!
Check out Red Carpet dresses, too.
Color: shades of pink, beige, nude and green
Colour
SHADES OF BEIGE AND NUDE
, PRINTS
Fabric 1
POLYESTER 100%
, ELASTANE 4%
, COTTON 96%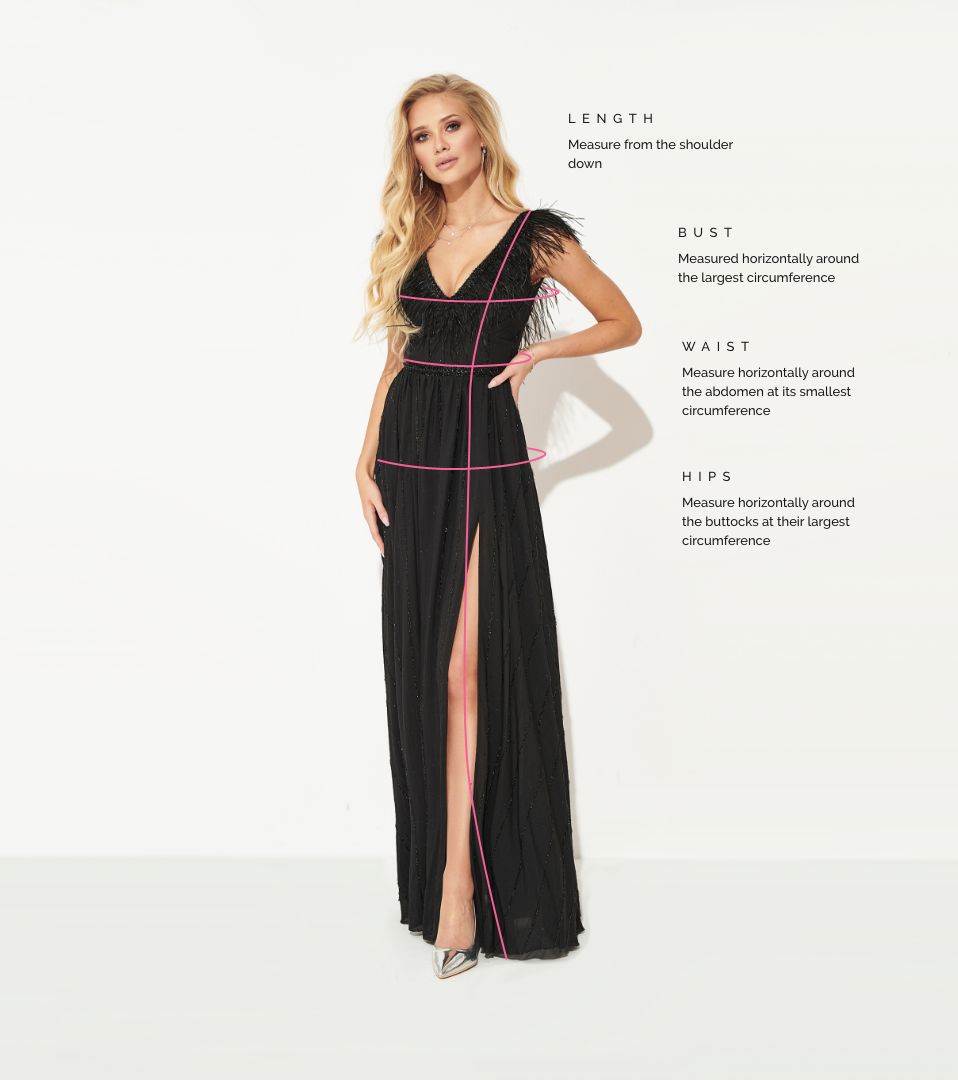 How to measure?