Elegance and comfort for every occasion
Blue striped denim mini dress with lapels is a perfect proposition for women who appreciate fashionable style and comfort. The dress has buttons and long sleeves with a frill, which add elegance and charm to it. The material from which it is made is breathable and non-translucent, which ensures comfort in all conditions. This dress model will be perfect for various celebrations, such as holidays, dates, baptism or communion. The dress will look just as good every day, especially in combination with the right accessories. Thanks to its original design, the dress will certainly attract attention and emphasize feminine strengths. If you are looking for the perfect dress for special occasions, Vari will be the perfect choice for you.
Vari - Blue denim mini dress with neckline
Instagram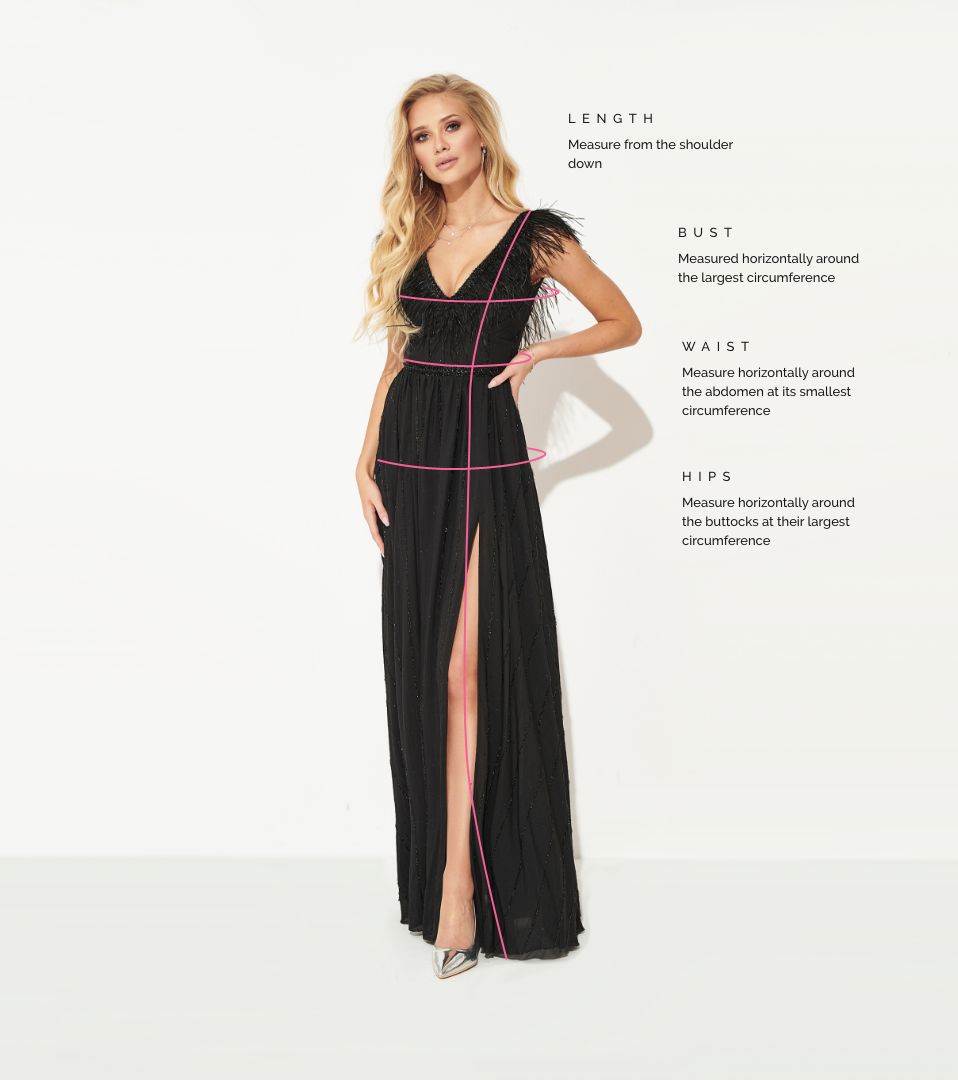 How to measure?