Subtle elegance for every occasion
This beautiful asymmetrical white midi dress with black dots on the straps is perfect for all kinds of celebrations - romantic dates, weddings and baptisms, to elegant communions. Made of breathable fabric the main viscose, the dress is not only stylish, but also comfortable and airy, ensuring comfort even on hot days. The lining in Verity is an additional advantage that increases the comfort of wearing. The heart-shaped neckline emphasizes the beauty of the neck and chest, giving subtlety and feminine charm. It is an ideal proposition for women who value elegance, style and comfort. Thanks to the black dots on a white background, the dress will definitely attract attention and allow you to stand out in the crowd. It can be combined with delicate high heel sandals and accessories in similar colors to create the perfect look for festive occasions.
Fabric 2
POLYESTER 96%
, SPANDEX 4%
Verity - Exclusive polka dot dress
Instagram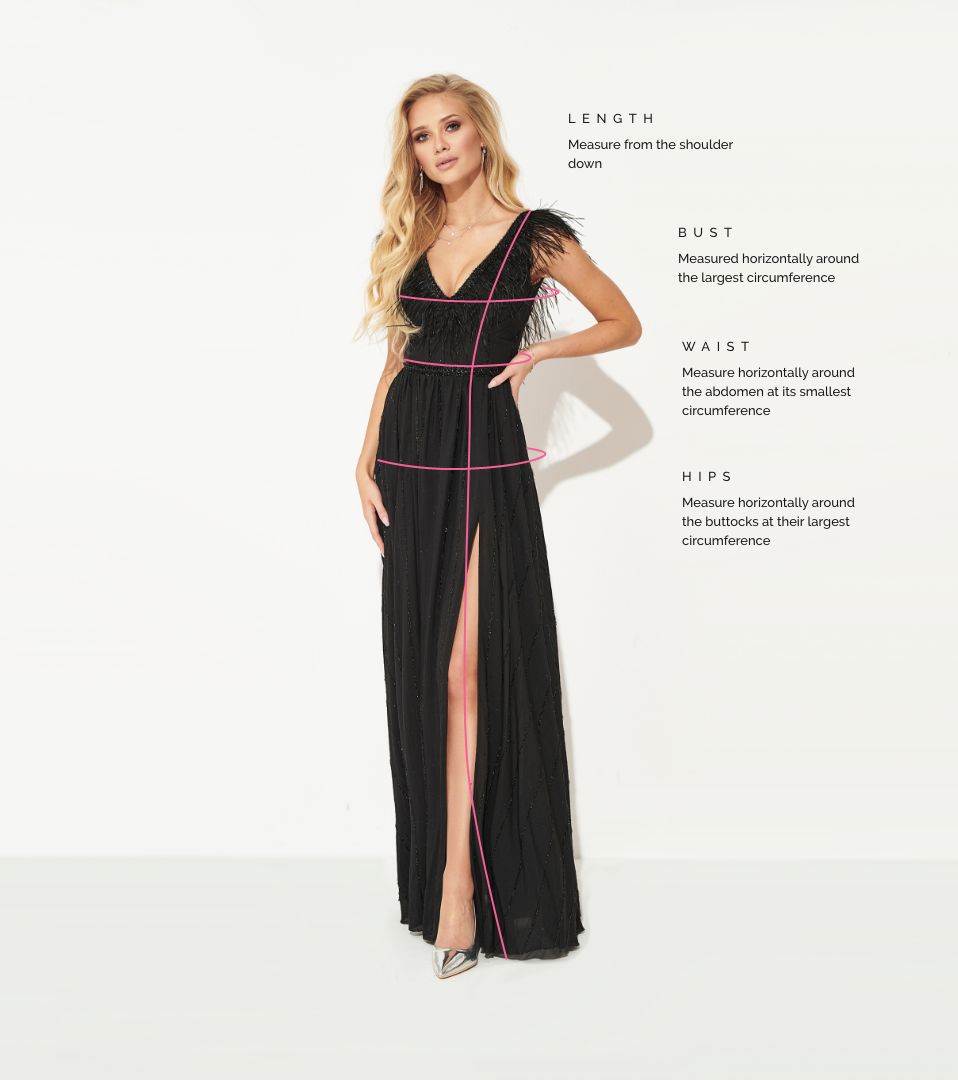 How to measure?