Elegant asymmetry in classic gray
Will you be a guest of an elegant ceremony and are you looking for the right outfit? Vicki is a proposal that intrigues with its form. The asymmetric combination of two shapes and types of fabrics gives a sense of uniqueness. On the one hand, there is a toned down, built-up form with long sleeves, on the other, a flirtatious disclosure of the shoulder and beautiful lace. All this in one range of timeless gray. For more inspiration, check out our cocktail dresses.
Colour
SHADES OF GREY AND SILVER
Vicki - asymmetrical dress in a shade of gray
Instagram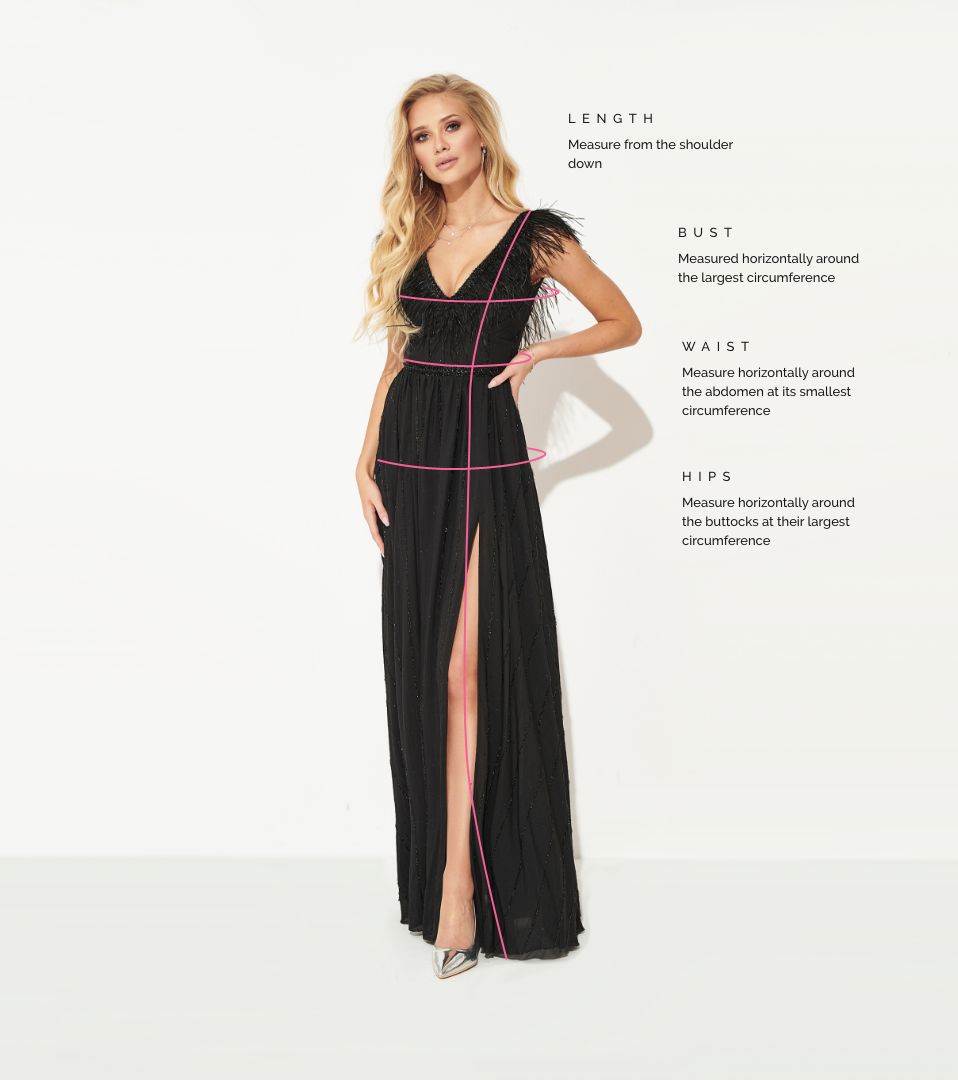 How to measure?