Asymmetry in floral pattern
Lovely floral dress on a light background. Violet dress is a simple mini dress on thin straps with visible asymmetry - collecting and releasing a piece of fabric on one of the sides. The dress is a joyful option for birthday gatherings and other celebrations. Shoes and a small purse in a solid color will complete the look. Comfortable and effective at the same time.
Length of the right front from the shoulder (cm)
Length of the left front from the shoulder (cm)
Violet - romantic asymmetry of a mini dress
Instagram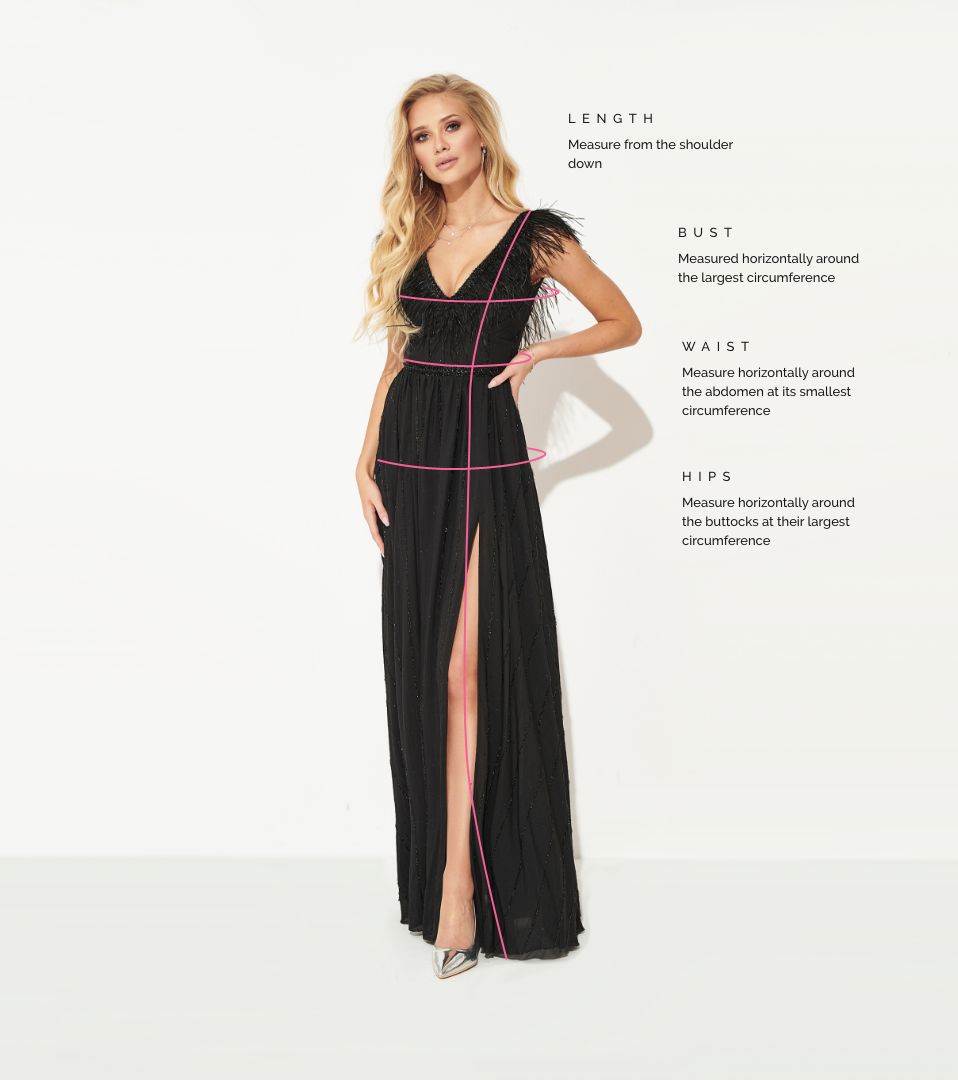 How to measure?
Length of the right front from the shoulder (cm)
Length of the left front from the shoulder (cm)