A delicate flash of metallic thread in a beige dress
A midi dress made of elastic fabric in a shade of beige, interspersed with a delicate metallic gold thread is a perfect choice for various events. Its pencil cut perfectly emphasizes the figure, adding elegance and sex appeal. Unique draping, placed both on the hip and shoulder line, subtly shapes the body, creating a unique effect.

An unusual decoration of this dress is the fancy wrap-around abrasion of the fabric on the front of the dress. It is an intriguing detail that attracts attention and gives the whole a unique character. Effective crack at the height of the bust together with a delicate cut in the waist area add notes of courage and subtle extravagance.

This dress is the perfect outfit for events where you want to attract attention and cause admiration. Its unique design guarantees that you will not go unnoticed. Perhaps this is what you are looking for for special occasions where the first impression is crucial.
Fabric 1
30% POLYESTER
, ELASTANE 4%
, VISCOSE 66%
Fabric 2
POLYESTER 96%
, ELASTANE 4%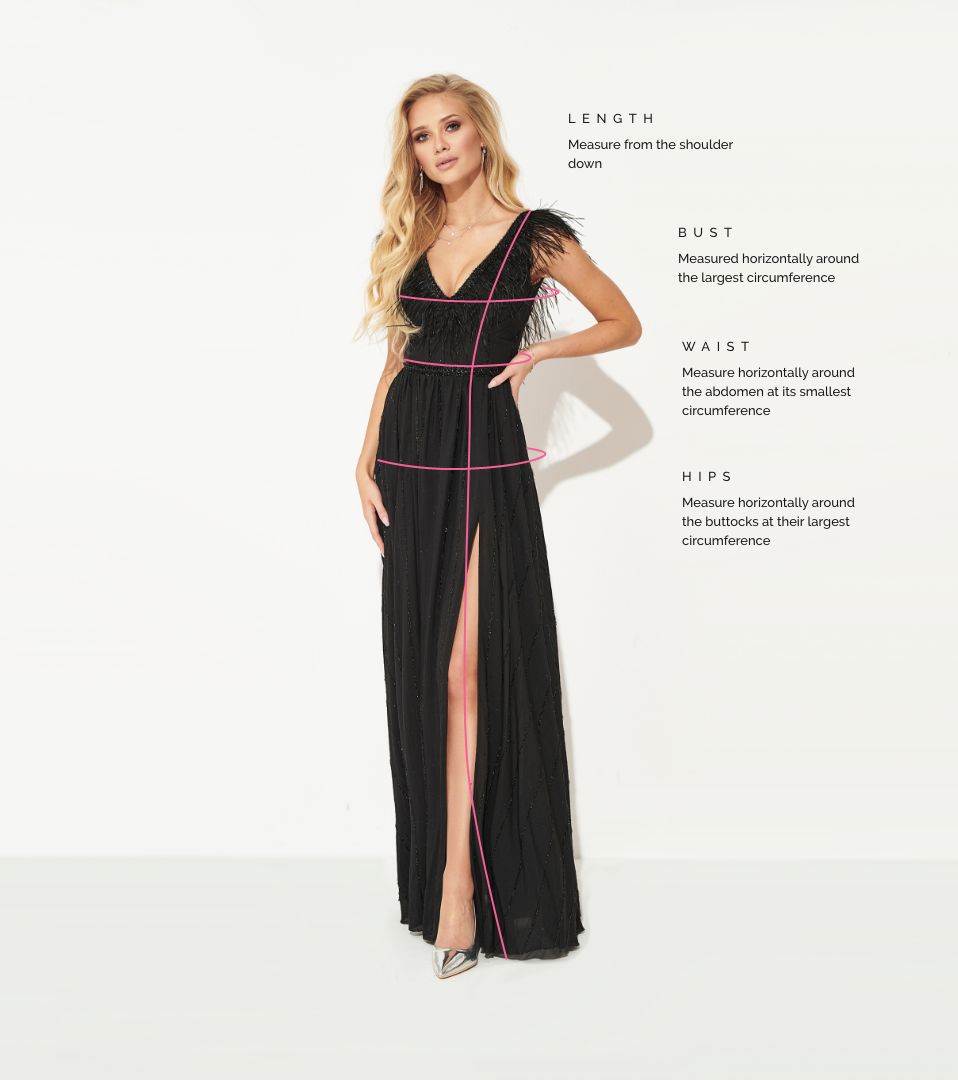 How to measure?