Zorca Sweatshirt - Perfect for Warm and Cool Days
The Zorca sweatshirt combines comfort, style, and functionality in one. In a delicate ash color, this sweatshirt is ideal for pregnant women due to its loose oversized fit.
A key feature of this sweatshirt is its versatility - it has a V-neck both at the front and back, allowing for interesting styling options. It's without a fastening, making it easy to put on and very comfortable.
Made from breathable material, this sweatshirt ensures comfort all day long. The long sleeves make it suitable for both warm and cool days. Finished with ribbing at the bottom, neckline, and cuffs, it provides an ideal fit.
On the left front, there's a subtle logo that adds a touch of refinement. The Zorca sweatshirt is perfect for everyday wear, regardless of the season. It's a casual knitwear style that adds comfort and style to your wardrobe.
Colour
SHADES OF GREY AND SILVER
Fabric 2
COTTON 97%
, POLYESTER 3%
Front Length of the Top (cm)
Width under the Arms (cm)
Sleeve length from shoulder (cm)
Zorca - ash-colored everyday sweatshirt
Instagram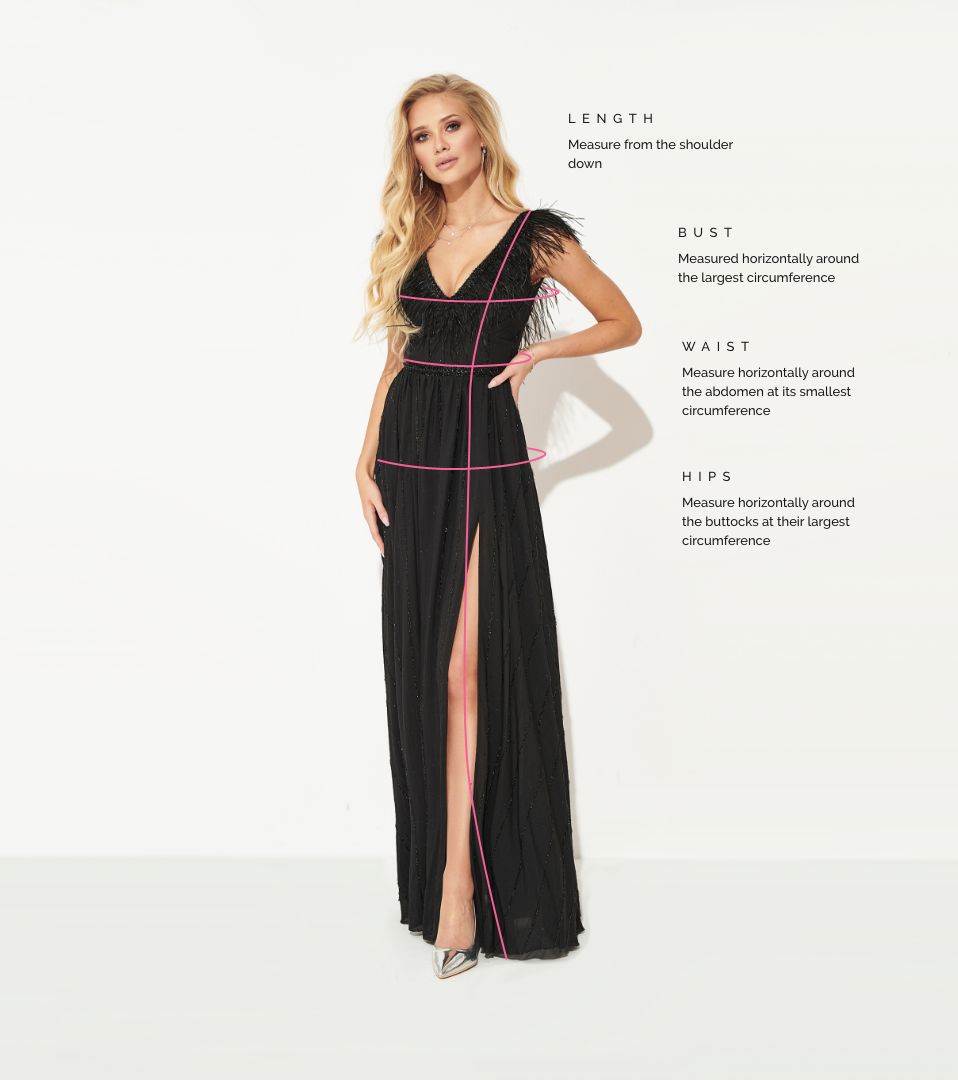 How to measure?
Front Length of the Top (cm)
Width under the Arms (cm)
Sleeve length from shoulder (cm)