The Bride dress from LOU - stunning and delicate
If you are looking for an outfit that is not too extravagant but still stands out from other traditional red carpet dresses, then you are in a perfect place! The pink maxi gown on our offer is an ideal solution for women who value chic and stylish outfits. The asymmetrical cut and pleats beautifully adorning the front of the dress will undoubtedly allow you to expose your legs. Choose matching high heels and complete the look with enchanting accessories. Although the neckline of the Bride red carpet dress by LOU is quite deep, the mesh on the chest and adjustable straps ensure that everything stays in the right place and you don't need to worry about showing too much. Experience how great you can look in this maxi dress with pleats!
Also check out Rihanna long red dress.
Fabric 1
POLYESTER 96%
, ELASTANE 4%
Total lenght (cm) arm/bottom
Bottom lenght (cm) waist/bottom
Bride - pink long dress
Instagram
For a review you will receive 5.00 pt. in our loyalty program.
Opinion confirmed by purchase
Stunning dress. Ideal for a wedding.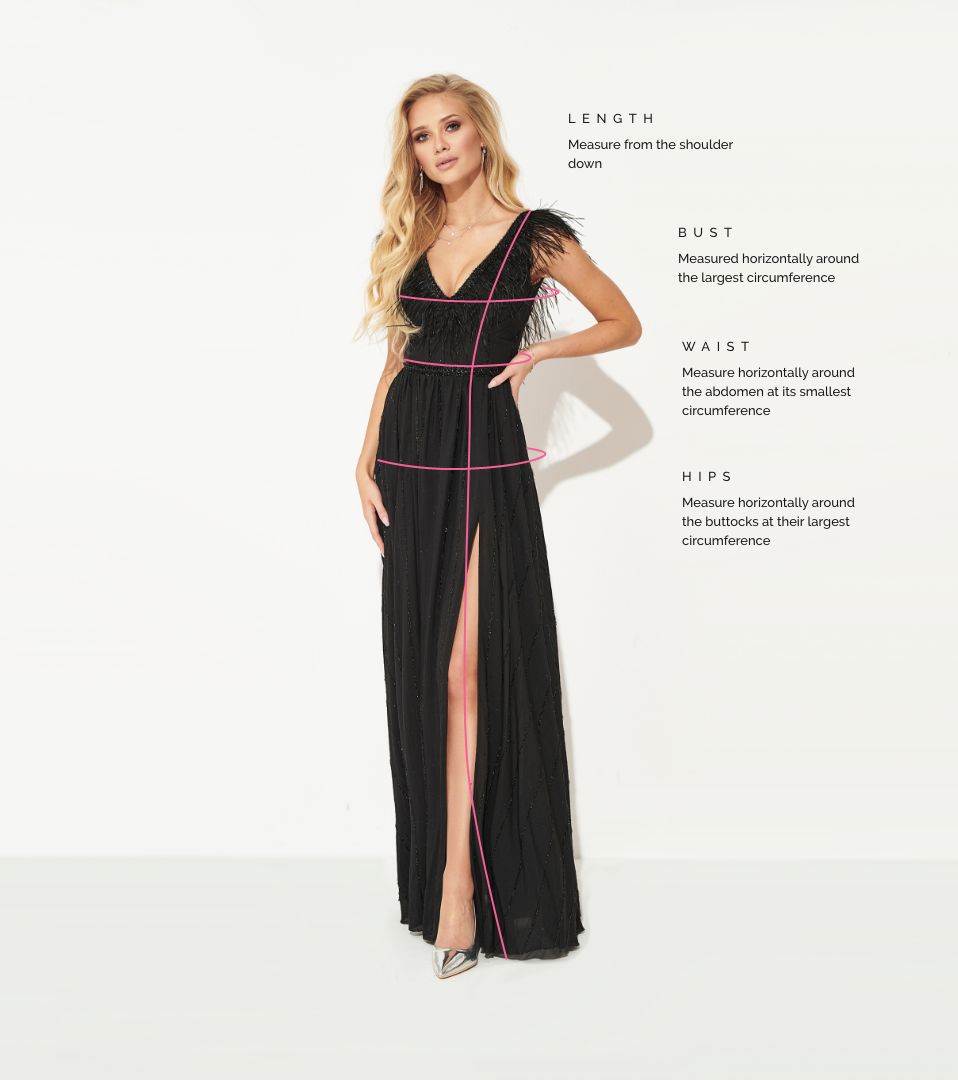 How to measure?
Total lenght (cm) arm/bottom
Bottom lenght (cm) waist/bottom