Openwork fantasy in powder pink
Very romantic
dress
in maxi length. The shade of powdery, sweet pink and little things that give the atmosphere is added to romanticism and lightness.
The Puerta dress
is without a doubt a fantastic model. A frivolous top with a binding on the bust, an exposed belly and a subtle frill with a binding on the back create a unique artistic atmosphere. The lower part innocently exposes the leg. This creation was created for brave, liberated women who will know perfectly well what else to add to impress with double their appearance. Maxi lengths are always dignified.
Accessory
always in good taste.
Puerta - a maxi length dress of airy fabric
Instagram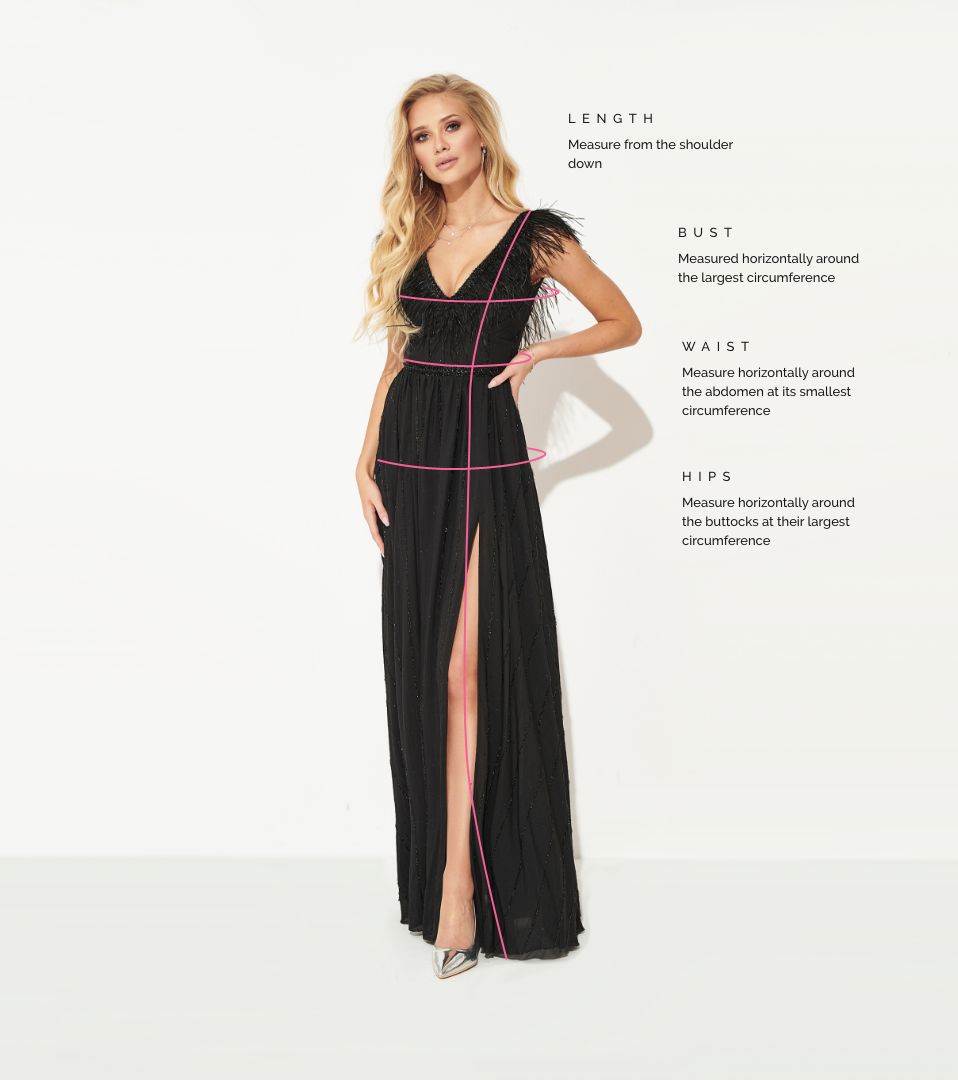 How to measure?