Sophisticated minimalism
Dress in a jacket cut. Elegant black in the presentation of minimalism with class. Delicate fabric, a shawl collar and feathers on the cuffs in the color of the fabric is an exquisite composition. Randi Black 's proposal is suitable for many occasions. The classic in choosing an accessory and fancy goods will be a good decision.

Due to the addition of feathers, we recommend hand washing. After washing the feathers, it is necessary to dry them with a hair dryer for at least 30 seconds and then gently comb them out with a comb. Avoid using fabric softeners.
Fabric 1
POLYESTER 96%
, ELASTANE 4%
Fabric 2
COTTON 96%
, ELASTANE 4%
, NATURAL FEATHERS 100%
Randi Black - mini jacket with feathers
Instagram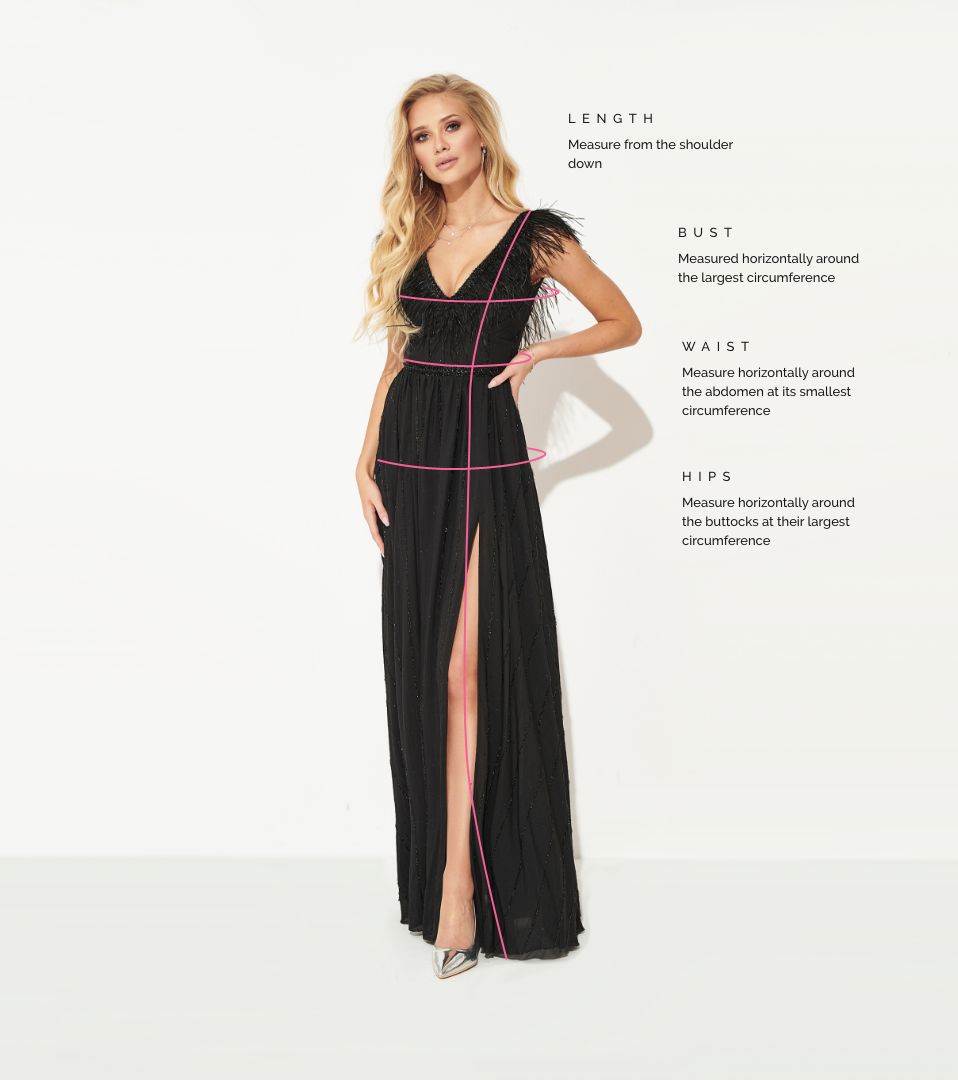 How to measure?