Pants that Provide Comfort
Saura Black pants are the essence of casual comfort and style, suitable for every season. Their elasticity and comfort make them an ideal choice for everyday wear, all year round.
Equipped with pockets in the side seams, elastic cuffs at the bottom of the legs, and an elastic waistband with two elastics, these pants guarantee a perfect fit. The logo on the left side gives them character.
In intense black color, made of 100% cotton, they ensure material durability and breathability. Saura Black pants combine functionality and style. Comfortably and with class throughout the year.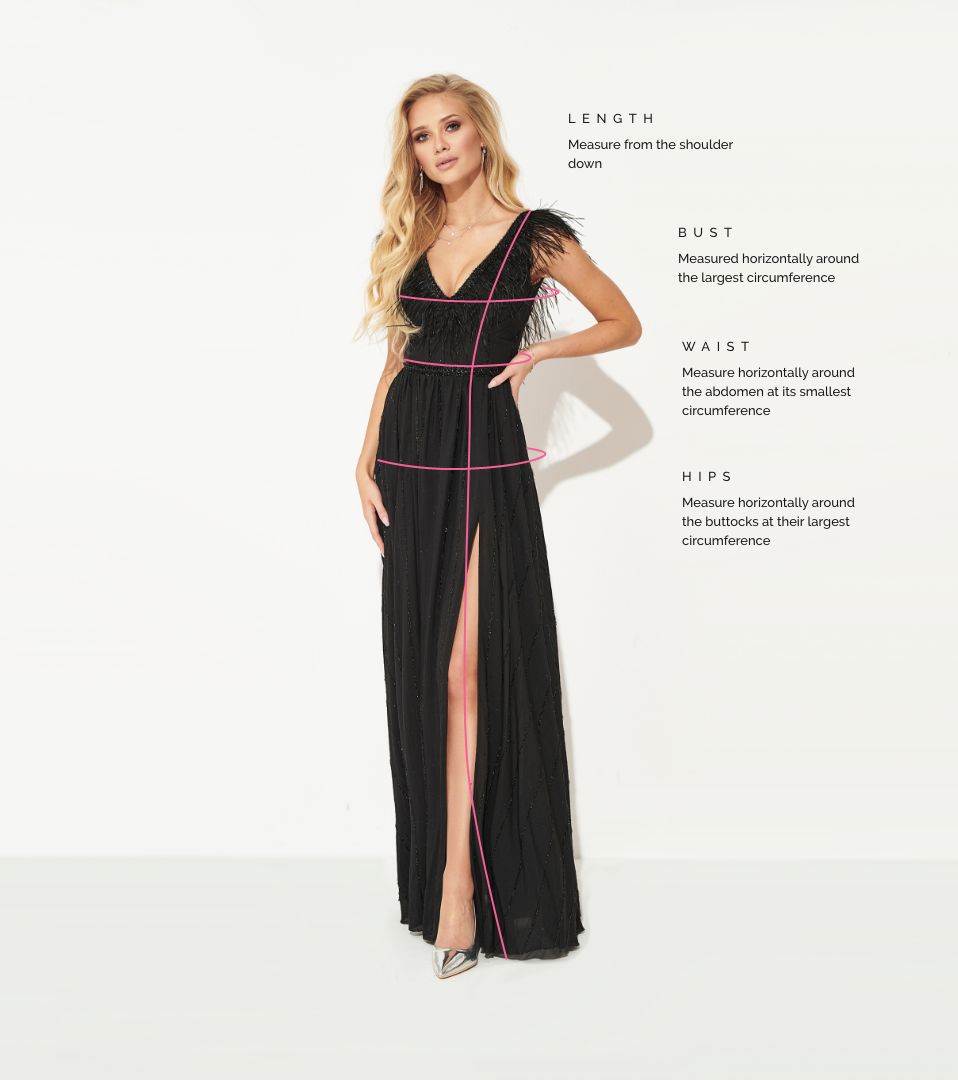 How to measure?