Saura Sweater - Comfort and Style Every Day
The Saura Black sweater is a versatile choice for every season. This knitted sweater with long sleeves is perfect for both summer and winter, ideal for everyday wear.
Its sleeves and bottom are carefully finished with elastic cuffs, ensuring a perfect fit and comfort. The round neckline at the neck gives the sweater a modern character. The logo placed in the front on the left adds uniqueness.
The Saura Black sweater is designed with pregnant women in mind, combining functionality and style. Made from breathable and elastic material, it provides all-day comfort. This combination of comfort and modern design makes this sweater an essential part of your wardrobe, regardless of the season. Discover comfort and style with the Saura Black sweater!
Fabric 2
COTTON 97%
, POLYESTER 3%
Front Length of the Top (cm)
Width under the Arms (cm)
Sleeve length from shoulder (cm)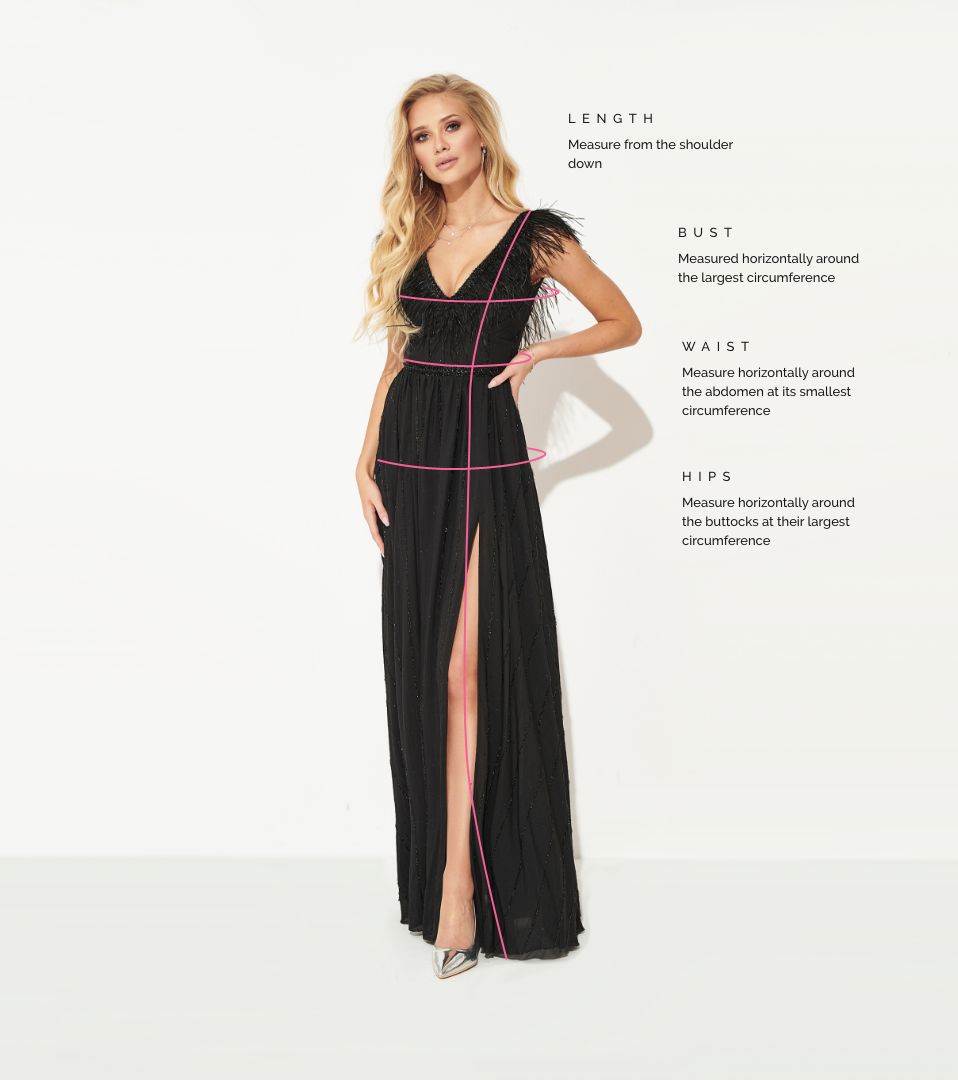 How to measure?
Front Length of the Top (cm)
Width under the Arms (cm)
Sleeve length from shoulder (cm)