Pink glasses atmosphere
A very practical and elegant duo of a short blouse and a long skirt with a frill. The Ester set is a perfect proposition for summer meetings. In the spirit of boho, this pink set with large jewelry and suede accessories will look interesting. Walks on the beach or an evening party outdoors will surely surprise you with your outfit.
Front length from waist (cm)
Back length from waist (cm)
Circumference of the bottom of the blouse (cm)
Blouse length from shoulder (cm)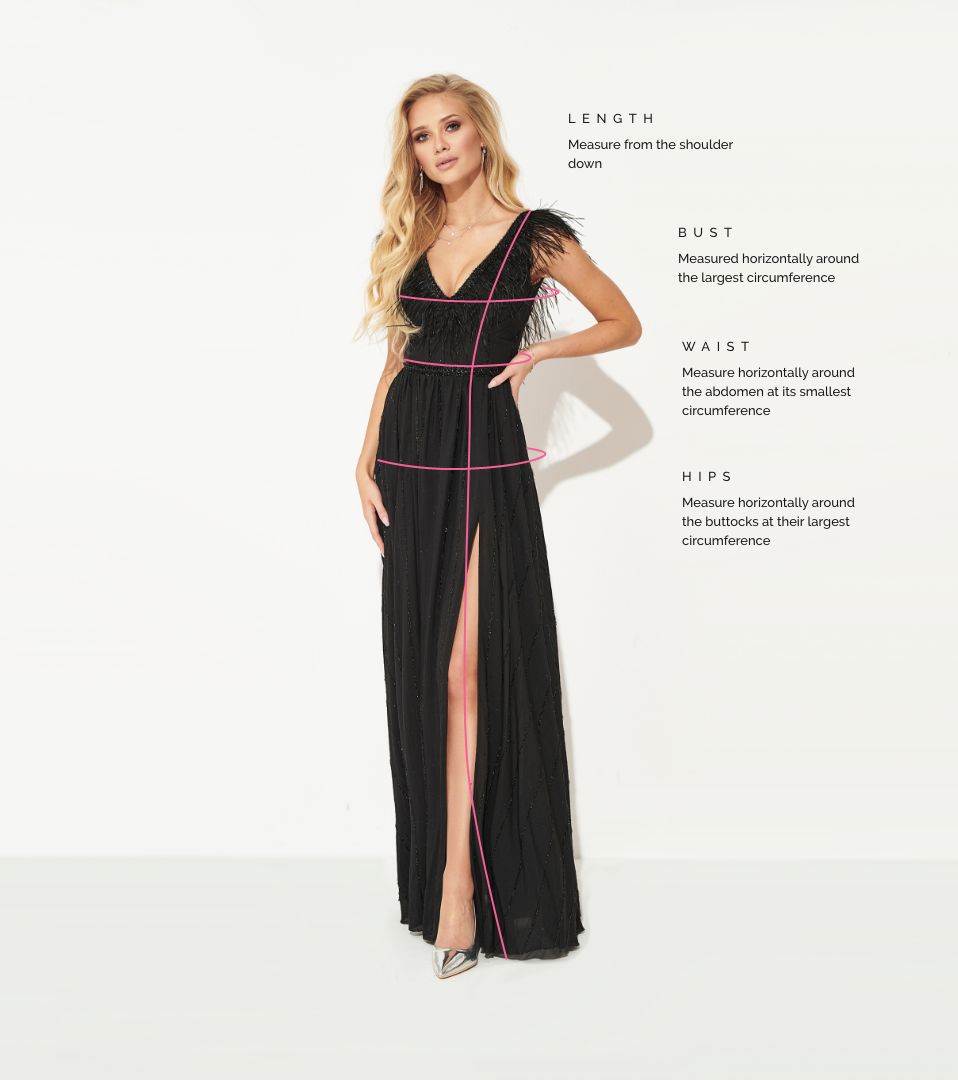 How to measure?
Front length from waist (cm)
Back length from waist (cm)
Circumference of the bottom of the blouse (cm)
Blouse length from shoulder (cm)