Spring-summer version of knitwear
This knitted dress in warm beige will surprise you in the spring and summer season. Lori Beżowa on shoulder straps with exposing the shoulders and neckline. In addition, the whole consists of three parts joined together with buttons. This original solution makes this dress unique. Our accessories in the form of hats in three colors fit perfectly with it.
Fabric 1
COTTON 50 %
, COTTON ECOTEC 50%
Lori Beige - knitted dress with straps
Instagram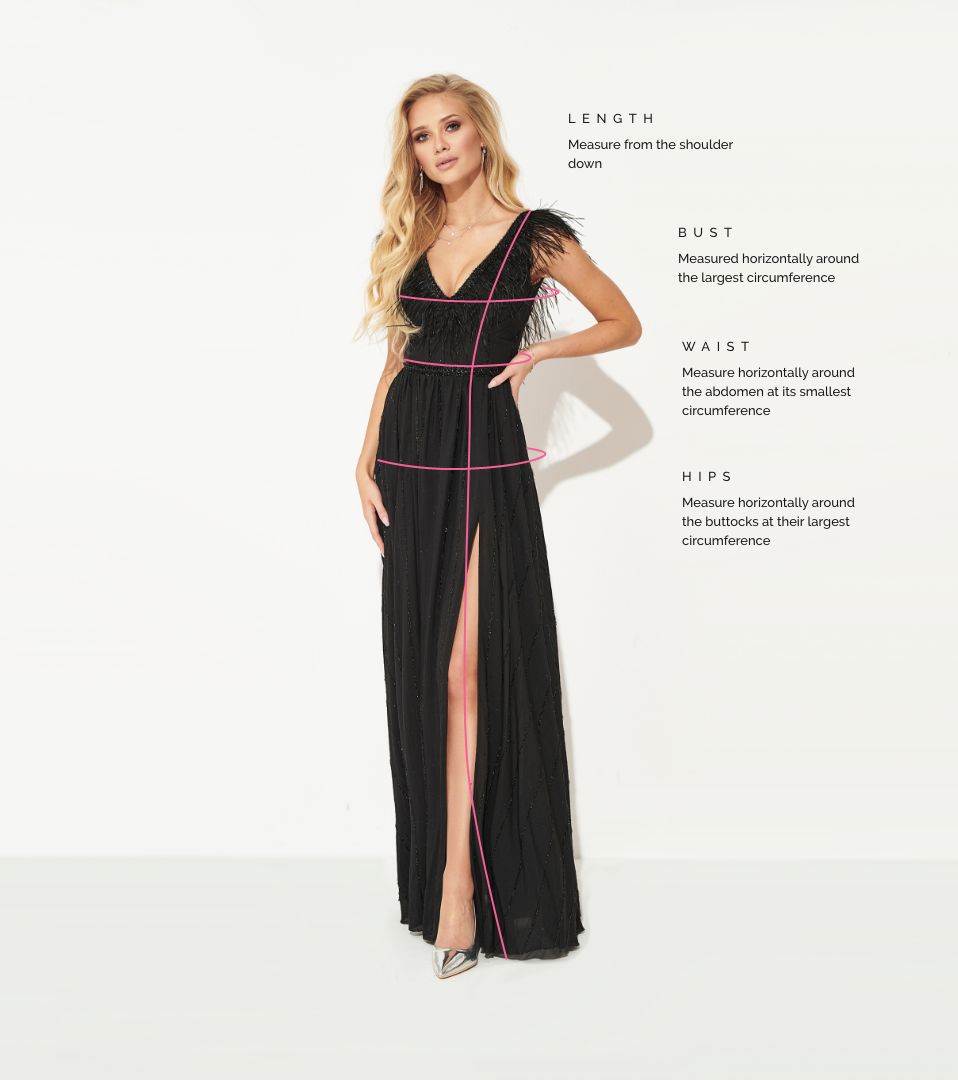 How to measure?