Knitted elegance in a summer version
The Lori Pink dress is a proposal from Lou for the spring and summer season. Knitted fashion on wide straps, connected in three fragments with decorative buttons. In addition, a nice shade of pink will emphasize your summer tan. A well-chosen accessory in the form of a hat or boho jewelry will make the styling more attractive.
Fabric 1
COTTON 50 %
, COTTON ECOTEC 50%
Lori Pink - knitted mini in a rose color
Instagram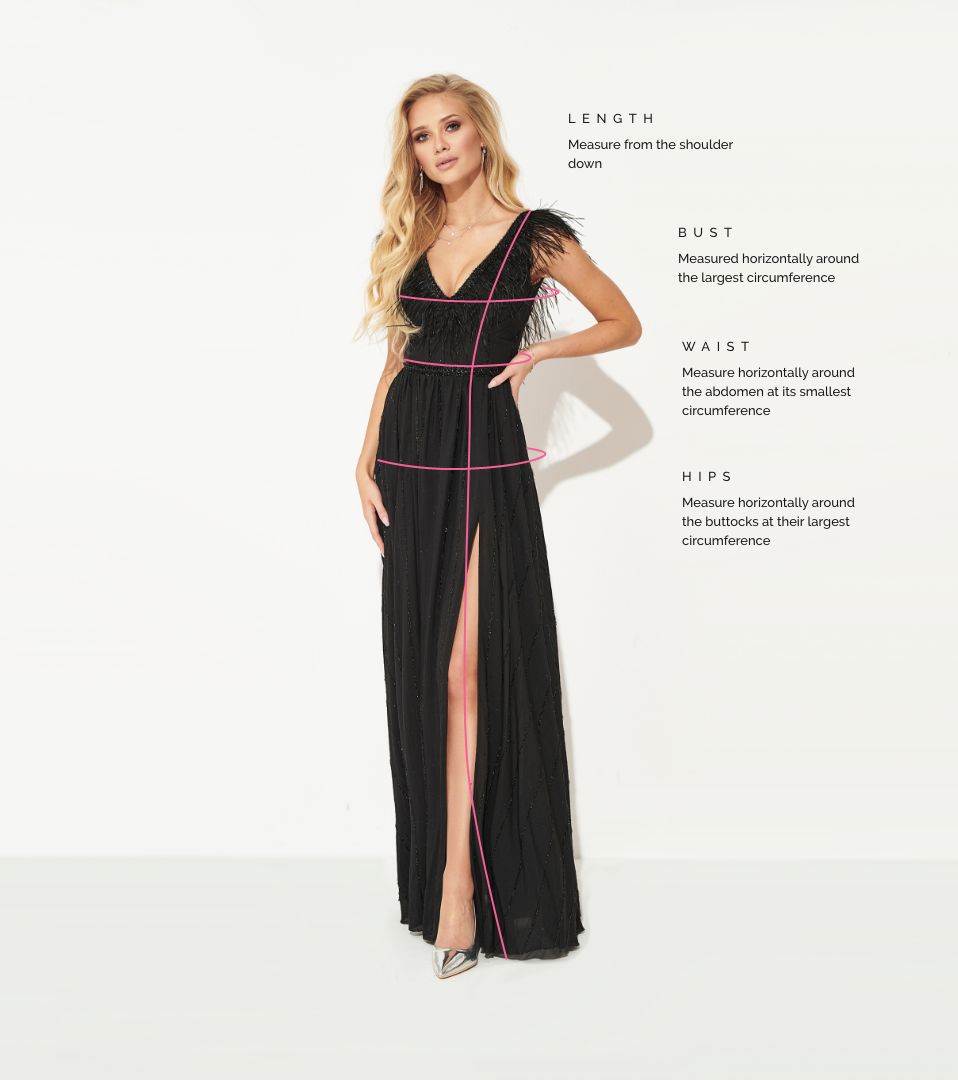 How to measure?